Description
Mitsubishi Electric Air Conditioner MSY-50JPVF (2.0 HP, Gas R32, Inverter)
Smart power saving
Mitsubishi Electric Air Conditioner MSY-50JPVF (2.0 HP, Gas R32, Inverter) with Econo Cool feature automatically adjusts the wind direction based on the temperature at the air outlet. Therefore, the set temperature can be 2 ° C higher than normal mode (without this feature) without sacrificing comfort and increasing energy saving efficiency to 20%.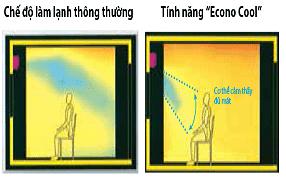 Inverter technology
The DC motor controls the fan blades of the outdoor unit. Helps improve efficiency over 60% compared with AC motors.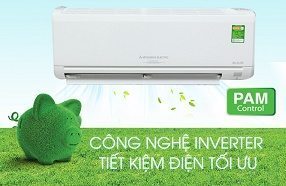 PAM Control
PAM is a control technology that makes the wave of an electric current correspond to the wave of the source potential. Electricity is used efficiently and with little loss when the waves of the source voltage and the current are similar. With PAM control, the 98% input power is effectively used.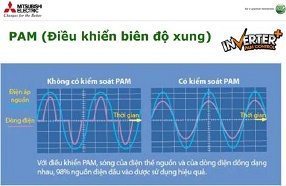 Reuse existing tube source
Reuse existing air conditioner pipes, helping to save costs when you need to use Mitsubishi's Inverter air-conditioners.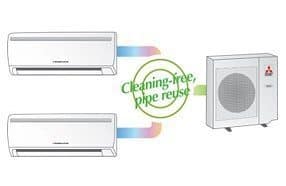 Smooth operation
Advanced technology from Mitsubishi Electric makes the air conditioner super-quiet, suitable for all room spaces and work environments.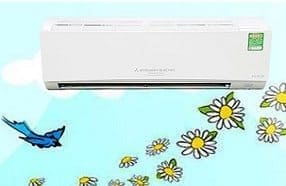 Antibacterial and deodorant Nano Platinum
The air quality is ensured with Nano Platinum filter that has antibacterial and deodorizing effect to keep the air in the room clean and cool.