Description
Máy lạnh Daikin FBQ71EVE/RZR71MVM – Inverter – 3.0 Hp

Máy lạnh Daikin FBQ71EVE/RZR71MVM – Inverter – 3.0 Hp được thiết kế gọn nhẹ giúp vận chuyển và lắp đặt dễ dàng, thích hợp cho các không gian nhỏ, đảm bảo tính hài hòa về mặt thẩm mĩ. Điều này giúp bạn dễ dàng hơn trong việc thiết kế đồ nội thất.Máy lạnh Daikin FBQ71EVE/RZR71MVM – Inverter – 3.0 Hp
Smooth operation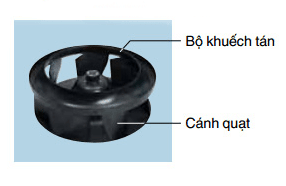 The indoor units use a turbine fan with an aerodynamic diffuser. Wind resistance has been reduced by coordinating the fan blade and diffuser to regulate the air flow inside the device. The turbine fan has a diffuser that runs smoothly and is compactly designed.
Spreads the air widely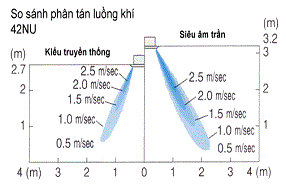 A new type of air dispersion allows increased airflow without increasing wind speed. Air can be dispersed further than before.
Inverter technology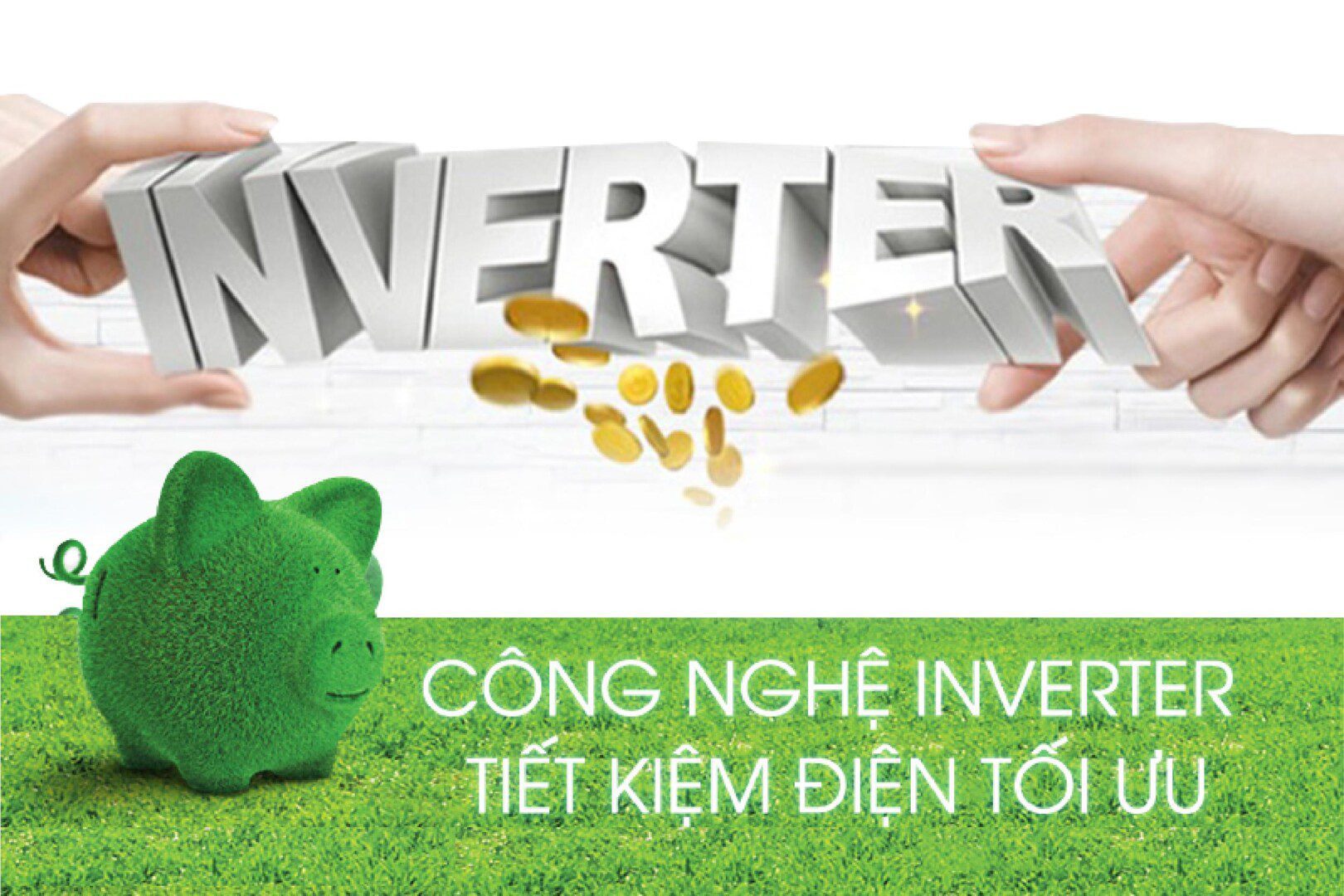 Máy Lạnh giấu trần Daikin FBQ71EVE / RZR71MVM sử dụng máy nén công nghệ biến tần với cách hoạt động khác hẳn so với máy lạnh thông thường.
The cooling mechanism of the Inverter air conditioner is: When you turn on the inverter air conditioner, the motor will start up slowly so as not to consume too much energy, then the motor will gradually accelerate to the full load. Next, when the cooling system gets close to the set temperature, the engine motor will slow down, not turn off completely, so it consumes less power and keeps the temperature stable.
Technical data