Along with the development of experience, human life has been upgraded day by day, reflected in the need for comfort. Using an air conditioning system to help ensure a good living environment, accompanied by dust filtration systems, cleaning the air, ... are important criteria in bringing comfort to life. Currently on the market, there are diversified types and brands of air-conditioning and ventilation products, you will be sure to be afraid and confused when choosing your own Villa. Let us, SAVA M&E, the leading expert in the field of design and construction of villa air-conditioning systems, will give you the best solution through this article.
Today, many villas are built with an increasingly large scale, specifically in some areas around the city. Ho Chi Minh City such as: Sala Urban Area, Chateau District 7, ... It shows that there will be many design plans for each Villa of different sizes. So Villas should choose how to optimize the air conditioning system?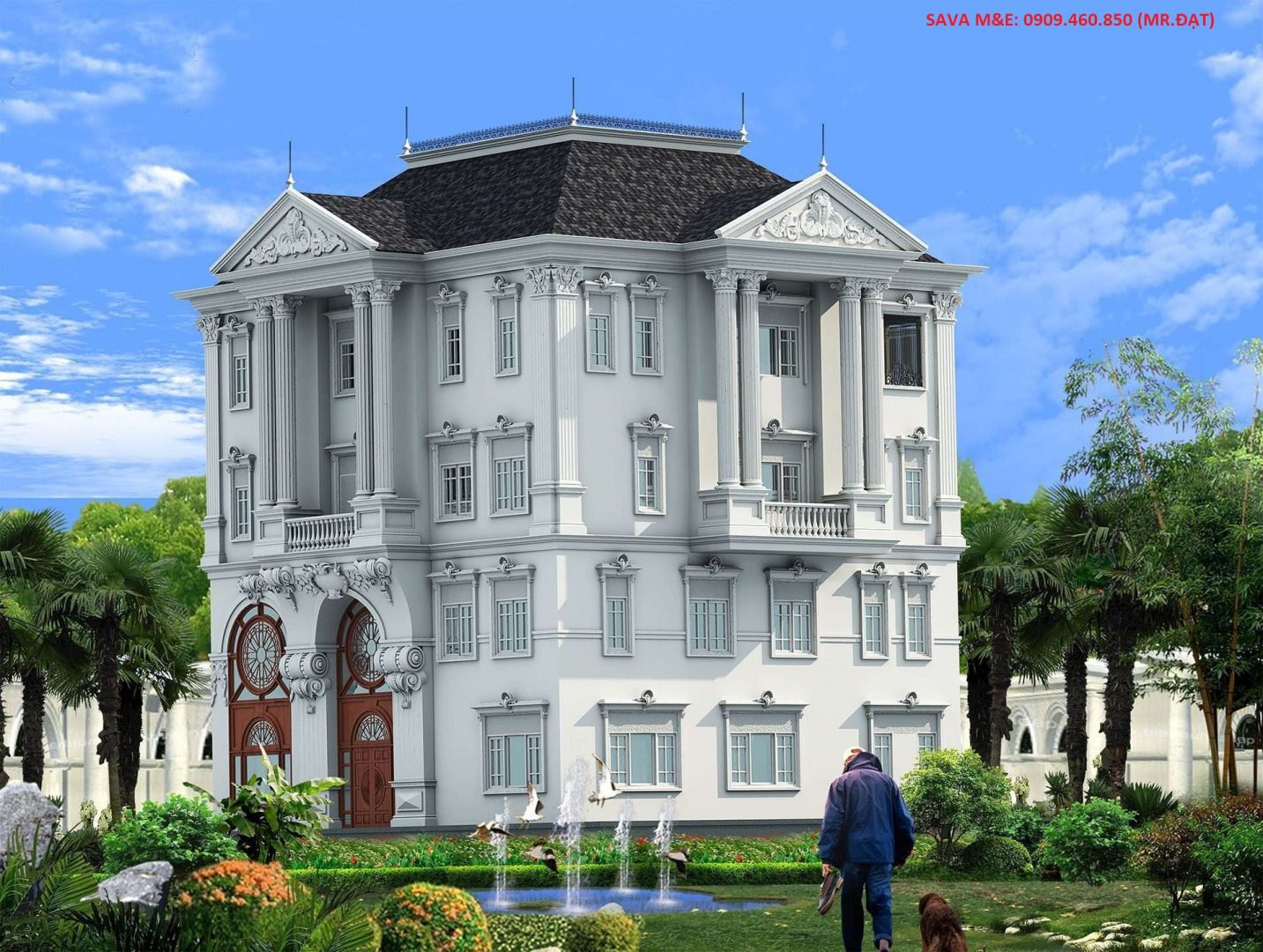 According to experience SAVA M&E has designed and constructed, in order to improve the efficient use of equipment capacity and power consumption, SAVA M&E suggests that Villas will be selected according to the scale as follows:
Scale 120-170m2 / floor. Total area from 360-510m2 of floor area: Use Air-conditioner (Wall or Sky Air) or Multi.
Scale of 180-300m2 / floor. Total area from 540-900m2 floor: Use air conditioner Small Center (VRV / VRF-S) or Trade Center (VRV / VRF).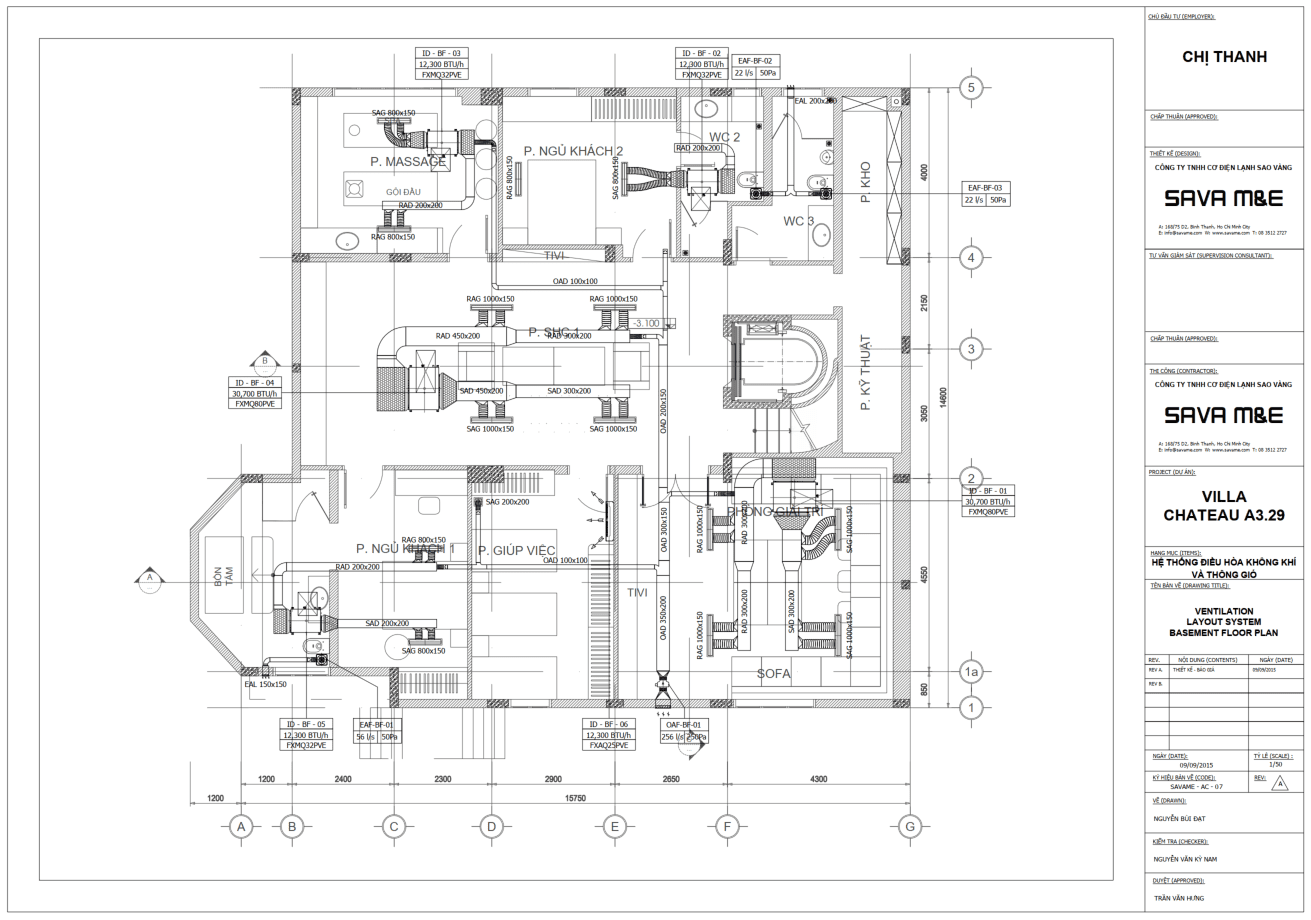 Thus, corresponding to each villa scale, we will have the right systems to optimize usage, thereby improving the efficiency of power consumption, helping to reduce operating costs, one of the problems. many customers are interested in.
In addition, an equally important factor that almost every customer wants the best is the investment cost. So the total investment cost for each scale and solution will be like?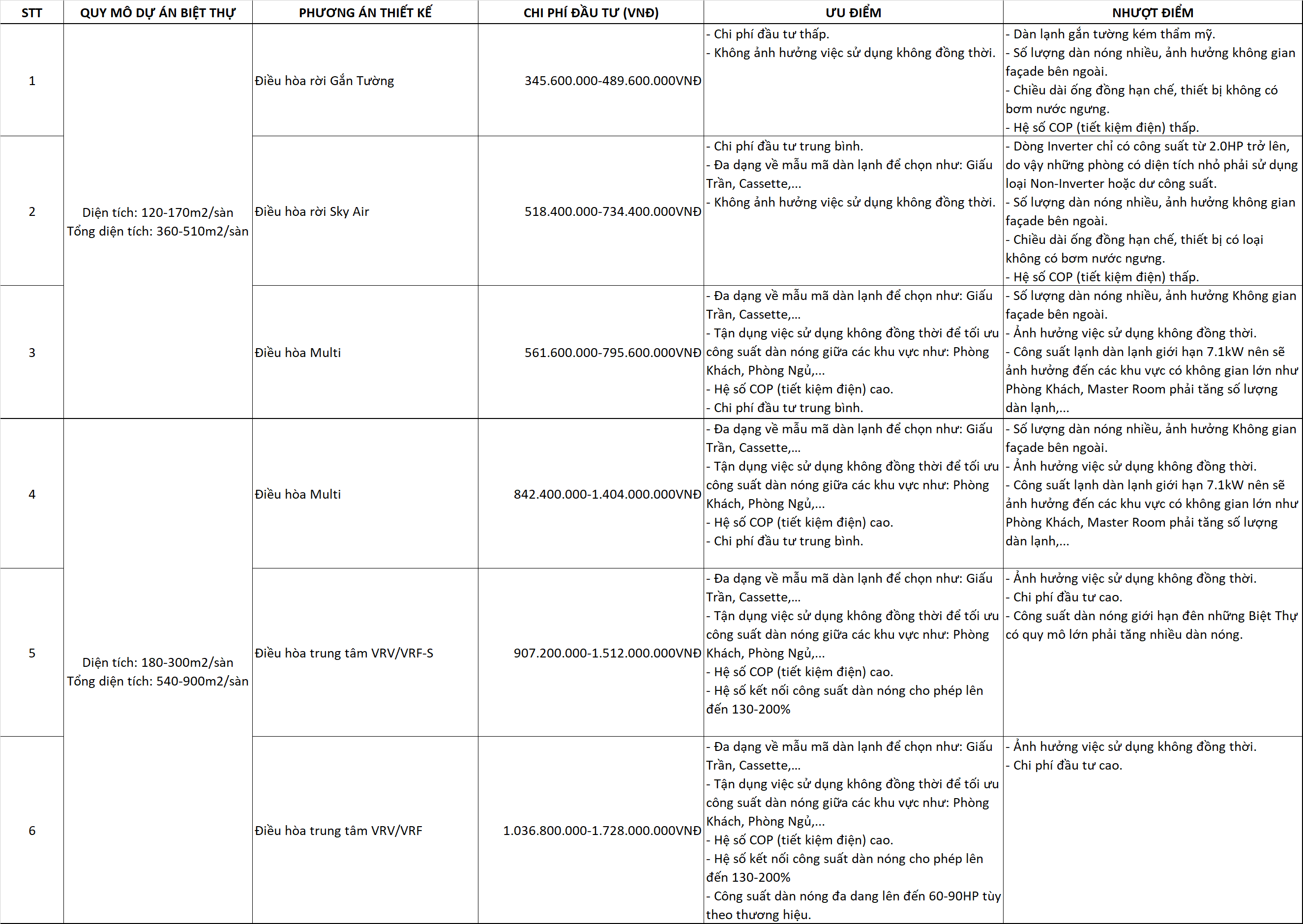 The above unit price does not include VAT and includes all related materials such as copper pipes, plumbing, power supply, control and ventilation system for fresh air, toilet exhaust. Note that SAVA M&E costs will be reported exactly according to the design of each project. Please contact us for exact advice on your project.
Through the above analysis table can be seen that, corresponding to the investment cost of each design solution, there will be different advantages and disadvantages. Based on this analysis, SAVA M&E recommends choosing the right solution because the right investment for Villas is an important issue because the project's linkage with the Investor is long-term.
SAVA M&E has designed and constructed many villas for customers such as: Chateau District 7, including A3.15, A3.28, A3.31, A3.35, A3.39, A1.18, A1.49; Riverside District 2; Thao Nguyen District 7;… and many other projects. Thereby, SAVA M&E has acquired a lot of experiences in design and construction, ensuring that the solution SAVA M&E brings to customers is optimal in terms of cost and operation.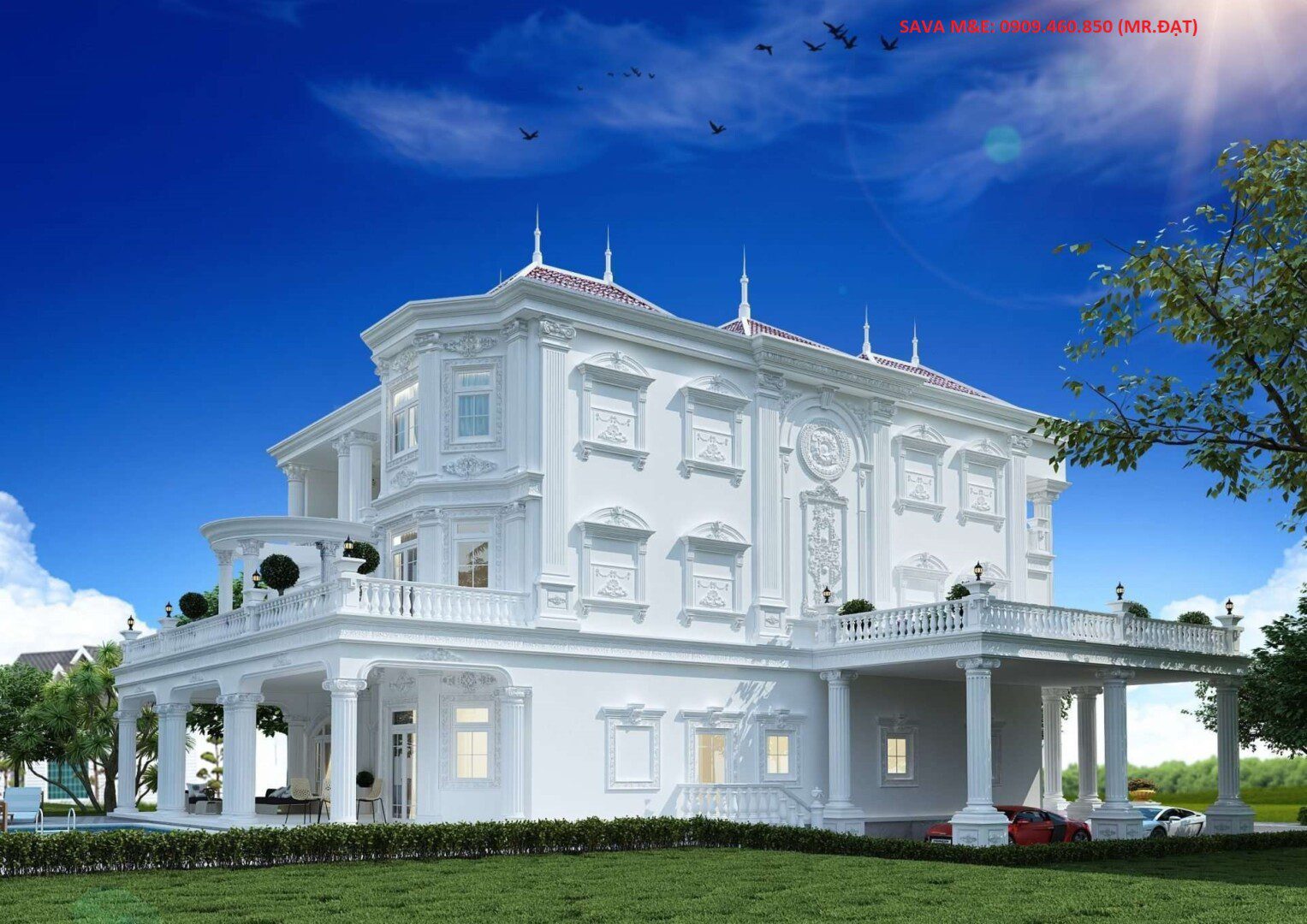 You need consulting on design - construction of air conditioning system for Villas please contact SAVA M&E for advice and best support.
For more information, please contact: SAVA M&E Joint Stock Company