You want to create a QR Code that is beautiful, vivid and unique? Simple because 9qrcode.com :).
9qrcode.com is a free website to generate QR Code which has the most features, almost fully features QR Code generation.
You can create QR Code for text, website, email, location, phone, message, Wi-Fi, Business card, ...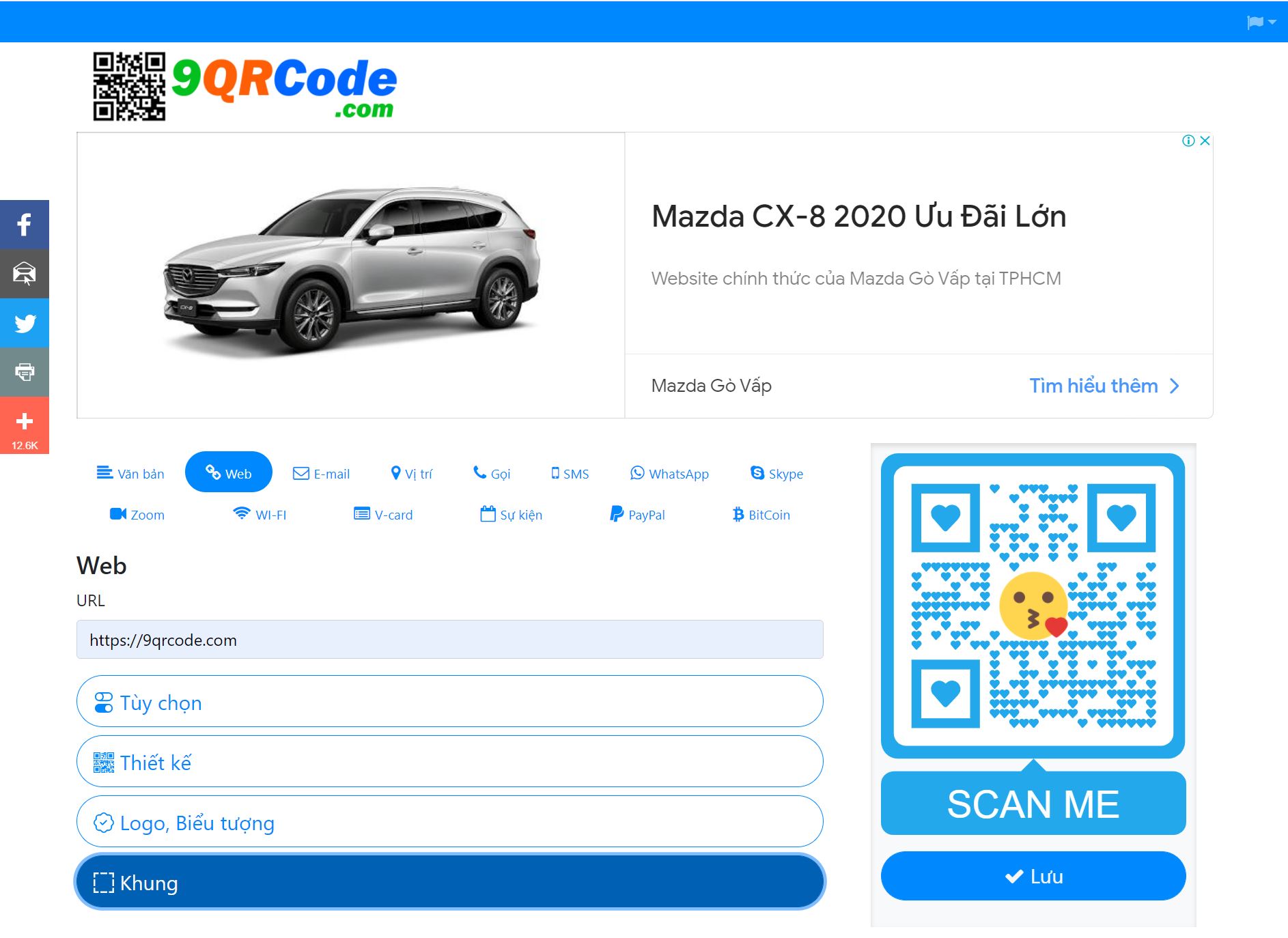 How to create QR Code as follows:
Select the item for which you want to create a QR Code, such as a text or a website address.

2. If you do not want other options but just a simple QR Code, just click anywhere on the website, immediately QR Code is generated. Now you choose Save Then download the image as PNG or SVG. In addition, you can choose the icon Copy (Copy) to copy the link of QR Code and share with friends, partners, .. These images are stored for 3 months on the web.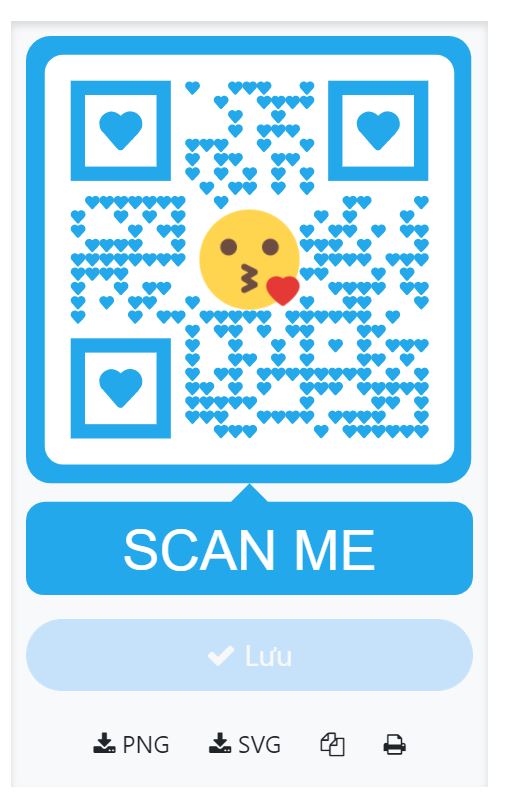 How to beautify QR Code
9qrcode.com provides you many ways to beautify and decorate the QR Code more vividly.
With the Options area you can:
Choose size for QR Code as well as accuracy
Select background color for QR Code
Select the drawing color for the QR Code
With the ramp feature, you can color-coordinate the QR Code.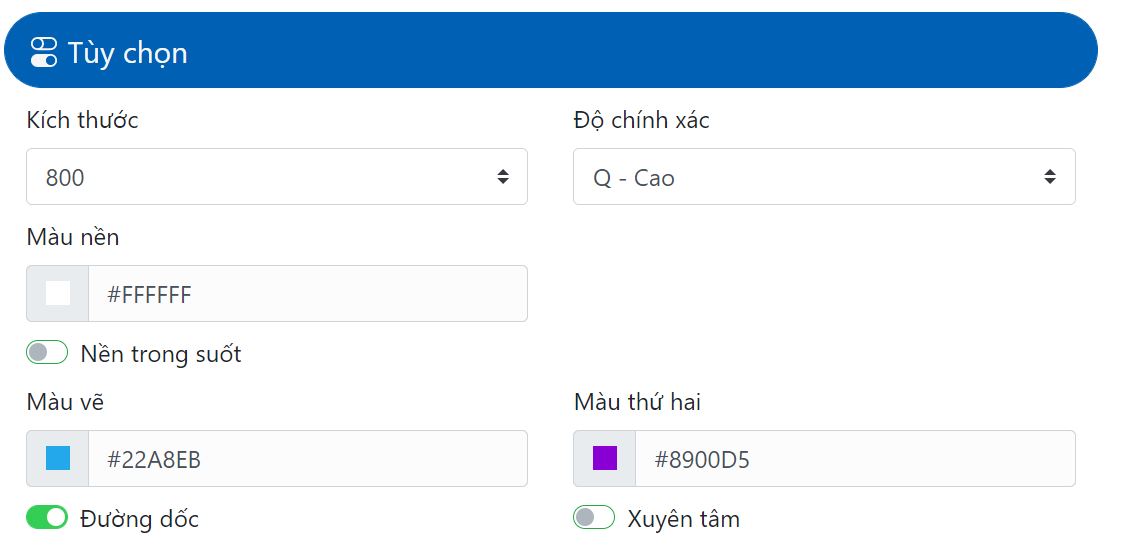 With the Design area you can:
Select strokes for QR Code codes in many different styles
Select the border of the points in the corner of the QR Code
Color for marker contour
Separate colors for points in the left, right corners, ..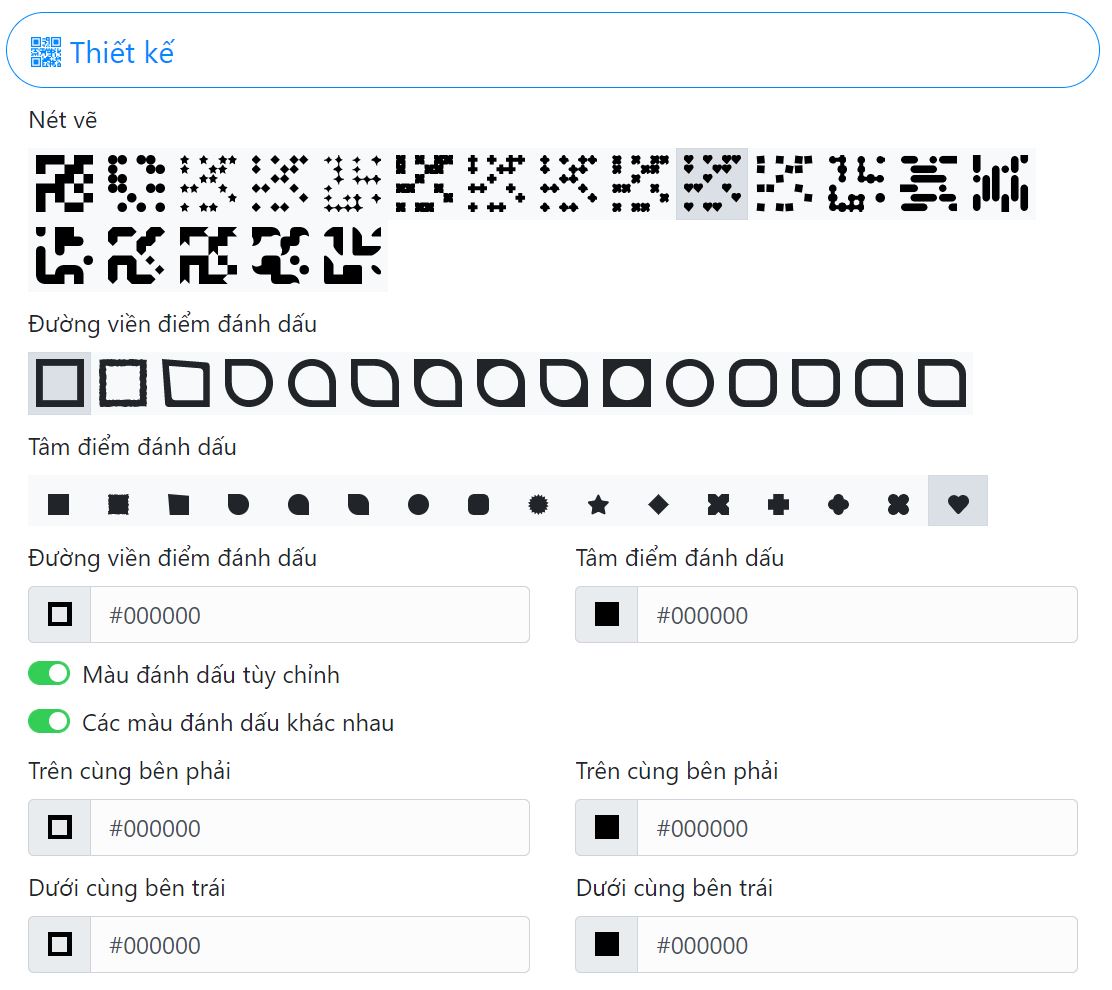 With the Logo, Icons area you can:
Select Logo, the logo available of 9qrcode.com
Or upload logos, icons from your device.
Remove the QR Code code behind the Logo, Icon to make it more beautiful.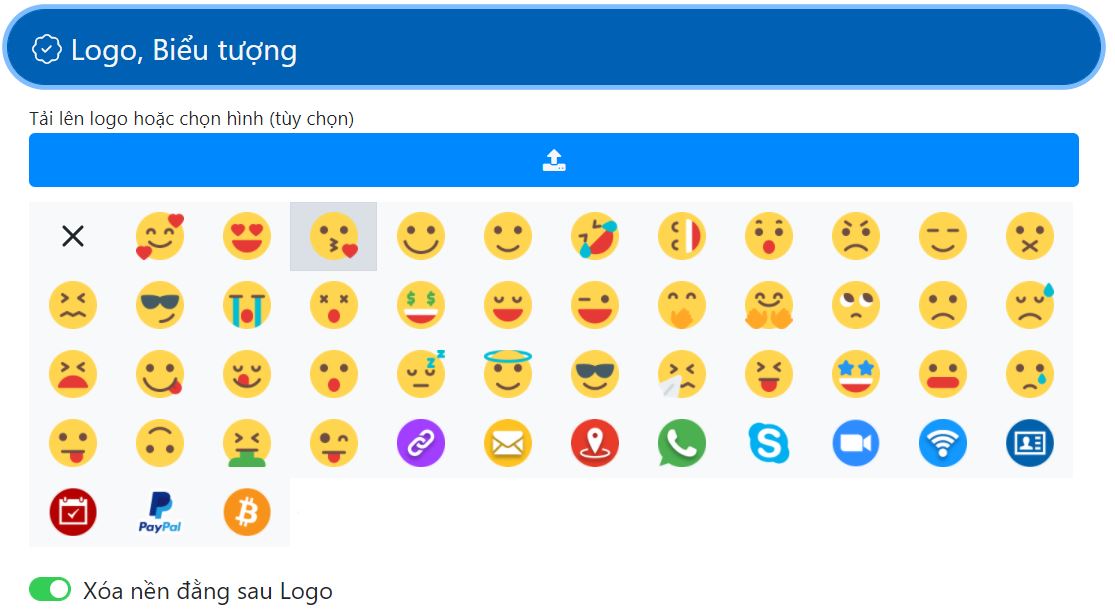 With the Frame area you can
Choose the type of frame you want
Enter the frame label you want
Choose a color for the frame

Every time you choose the feature, change the color, the QR Code is immediately generated so you can see if it's beautiful or not, if you don't like it, adjust it. After you are satisfied, choose Save and then download the QR Code or copy the link to your friends and partners.
Video How to create a beautiful and animated QR Code on your phone.
How do you feel? Is it true that 9qrcode.com can help you create a full-featured QR Code?
Create your beautiful, animated QR Code here: https://9qrcode.com/?lang=vi