Kiểu dáng thanh mảnh và nhỏ gọn của dàn lạnh giấu trần Multi Daikin FMA71RVMV (3.0 HP)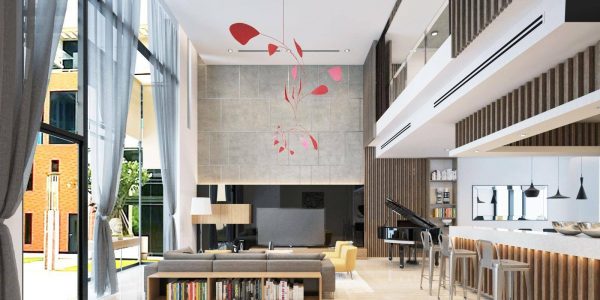 The medium-static pressure duct-connected ceiling concealer is designed to meet the structural building challenges of mid- to high-end apartments, adding more intelligent functions for greater comfort and comfort.
 Smooth operation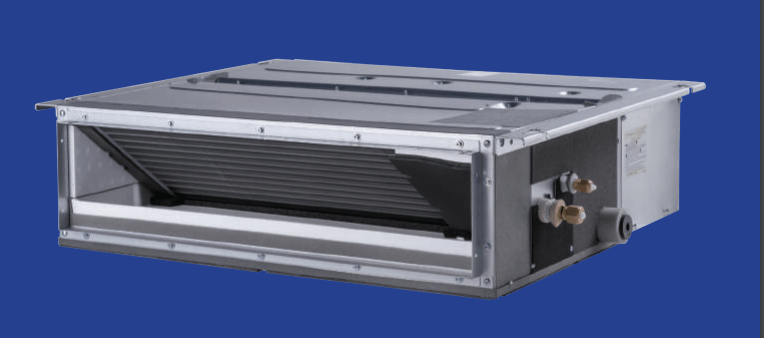 Dàn lạnh giấu trần Multi Daikin FMA71RVMV (3.0 HP) với mức làm việc êm ái chỉ có cường độ 31 dB (A) không gây tiếng ồn khó chịu cho người sử dụng.
High energy efficiency
Kết hợp của công nghệ inverter, động cơ DC, máy nén swing và những công nghệ tiên tiến khác giúp dàn lạnh Daikin FMA71RVMV nâng cao hiệu suất năng lượng khi vận hành và đạt được hệ số COP cao.
Exceptional Features
Schedule the machine to turn on / off for 72 hours
 Schedule to turn on / off the machine for 72 hours *
The drain pan has silver ions resistant
bacteria
 Backlit controls
Highly durable and easy to maintain with the pump
suction condensate.
The drain pan has Silver ions resistant bacteria
Antibacterial silver ions are integrated into the drain pan to prevent the growth of bacteria and mold, which is what causes unpleasant odors and clogging.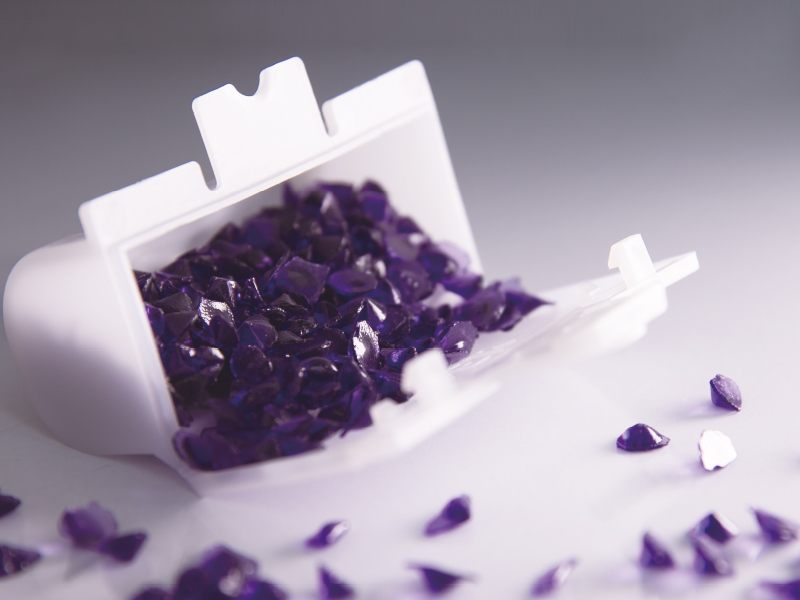 Technical information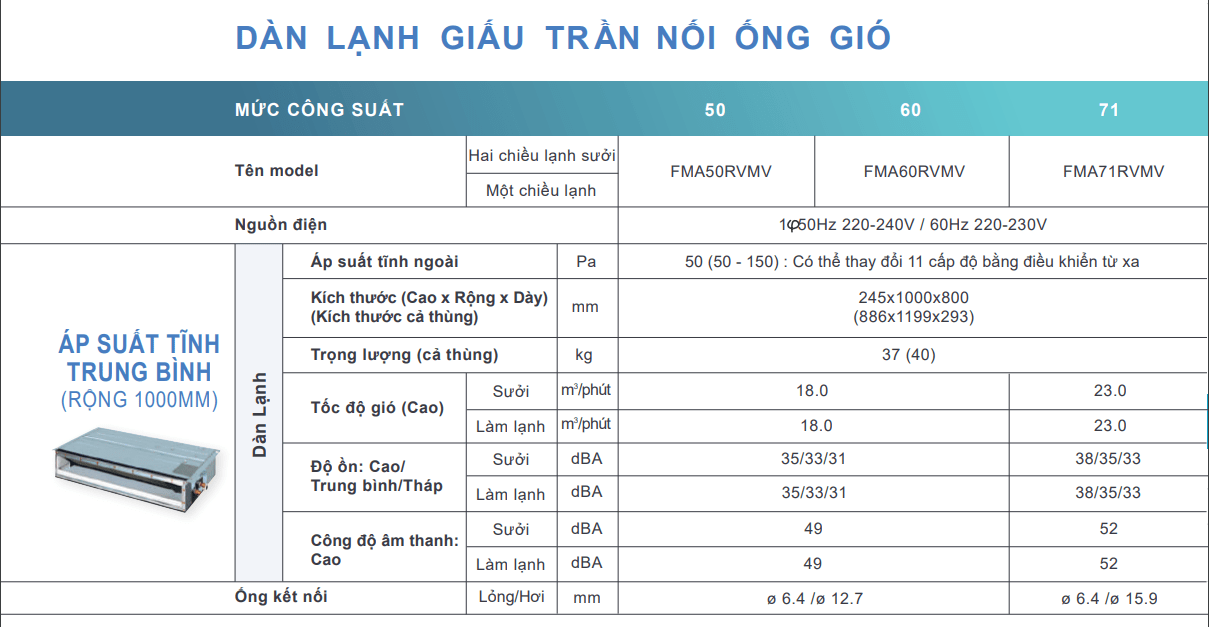 Product prices and purchases please see the website: https://dienmaygiatot.com/p/dan-lanh-giau-tran-multi-daikin-fma71rvmv-3-0-hp/
For more information, please contact: ELECTRICAL APPLIANCES GOOD PRICE
Best regards,