Lisp drawing plumbing fittings is a convenient tool that integrates accessory views into one block, helping shopdrawing and designing engineers quickly and easily deploy drawings.
To install and use lisp to draw drainage pipe fittings we proceed as follows:
Step 1: Proceed to extract and save to C drive by default.
Step 2: Open the AutoCad interface and enter the Op command, the following dialog box appears: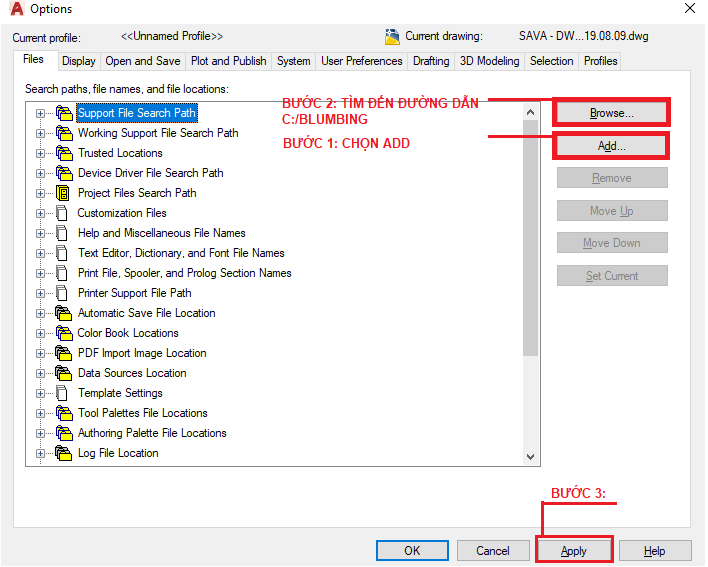 Step 3: Enter the menuload command, the dialog box appears as follows: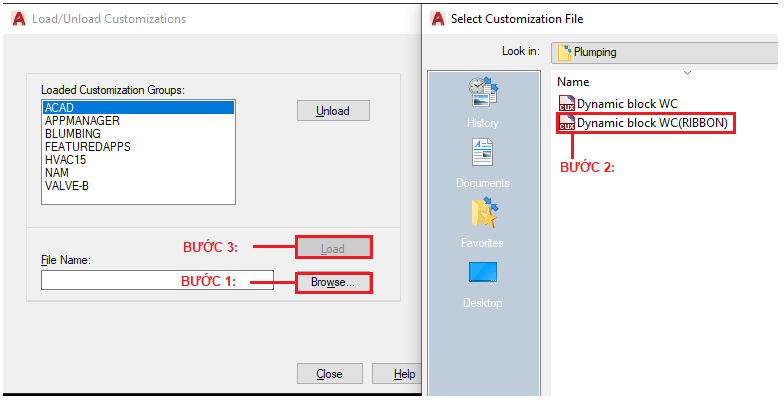 Step 4: You go to the toolbar, choose Plumbing and experience.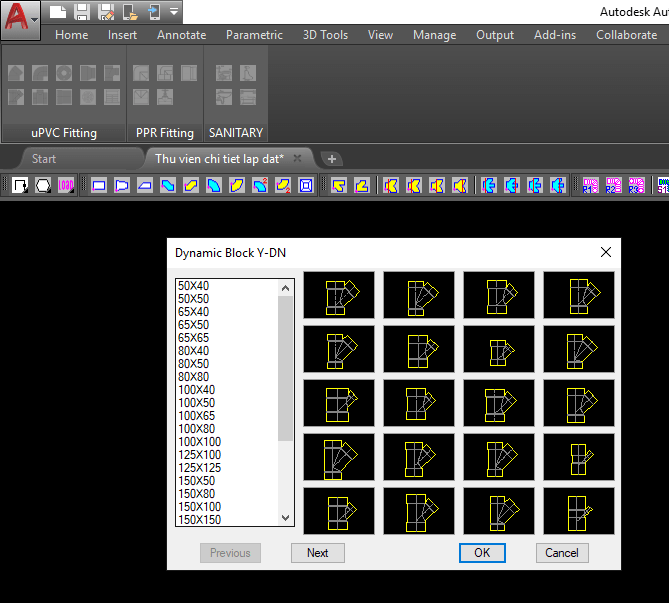 Good luck!
You download lisp here: https://secufiles.com/6cqr/Plumbing_2015.zip