Welcome to HVAC VIETNAM!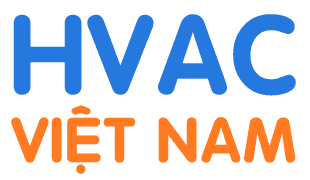 What is HVAC? HVAC is the abbreviation of Heating, Ventilation and Air conditioning = Heat, Ventilation and Air conditioning.
HVAC is a field that is widely applied in our daily life such as air conditioning system (air conditioning), daily cooking water, .. as well as in the great energy and industrial industries. like power plants, aircraft, spacecraft, ..
Because of the interest in the HVAC field, we established the website HVAC VIETNAM - https://hvacvn.com from October 10, 2007 with the desire to bring information, knowledge and create a playground to exchange with the community of learners and workmen related to HVAC majors as well as equipment users. HVAC technology such as: Air-conditioning system (air conditioner), heating equipment, ..
HVAC Vietnam also wants to receive your many contributions about knowledge and understanding so that the website has more and more useful content for the community.
Any information to contribute please send to HVAC VIETNAM at the section Contact
Best regards,
HVAC VIETNAM