Creating QR Code for products and services in businesses is quite popular today when all products need to be labeled to look up price, expiry date, origin, product information, ... and translate Also, you can use QR Code so that customers can quickly look up information about your service.
Create a QR Code for products and services in your business, you can use the free QR Code creation website, most notably https://9qrcode.com/?lang=vi
Probably doesn't need much tutorial as 9qrcode.com is really easy to use. You just need to choose to create QR Code for Text or Website, Email, Message, WiFi, Business Card (V-Card), .. and enter the content as QR Code will automatically generate.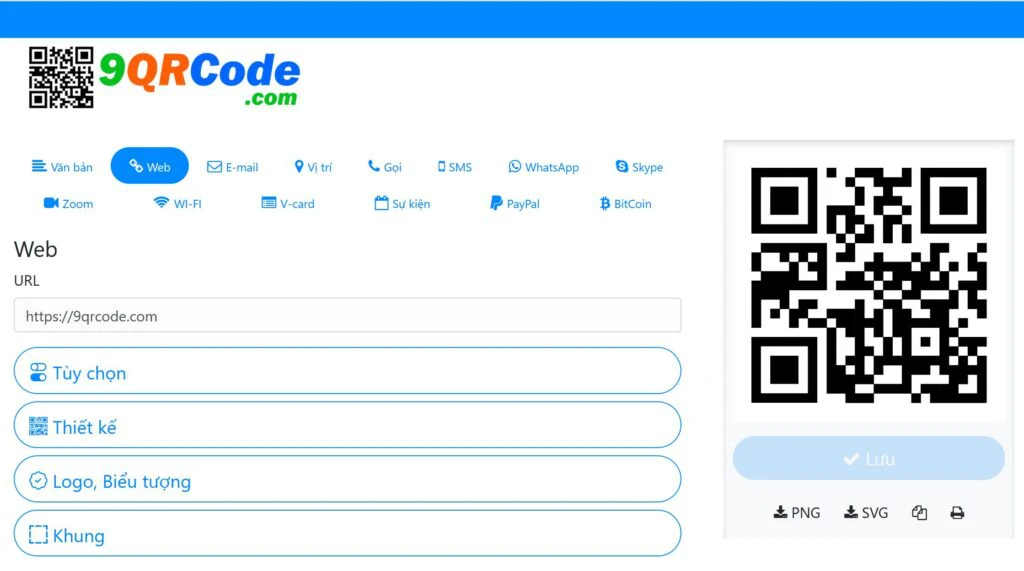 After creating, you can click Save and then select the file type to download or copy the QR Code link to send to customers and partners.
In addition, you can decorate the QR Code more vividly with optional features, design, add a Logo, icon as well as add a frame for the QR Code.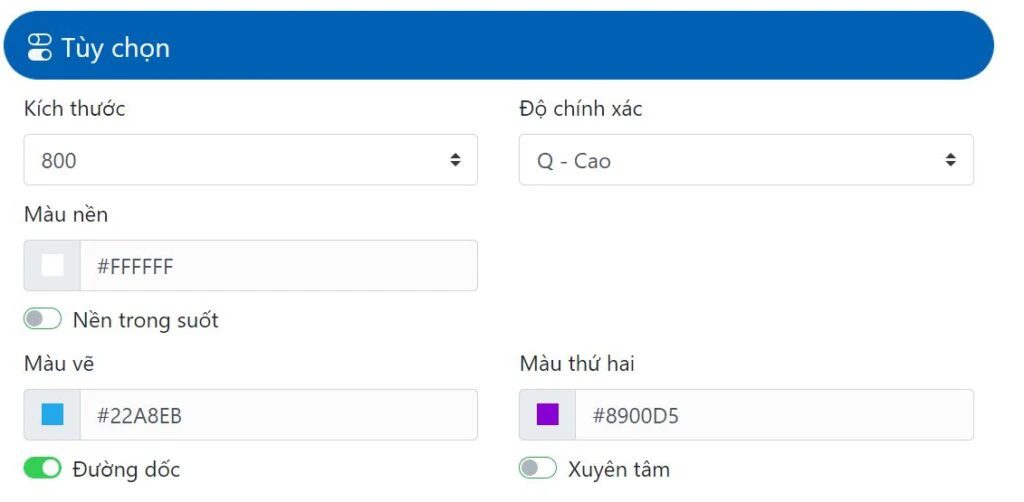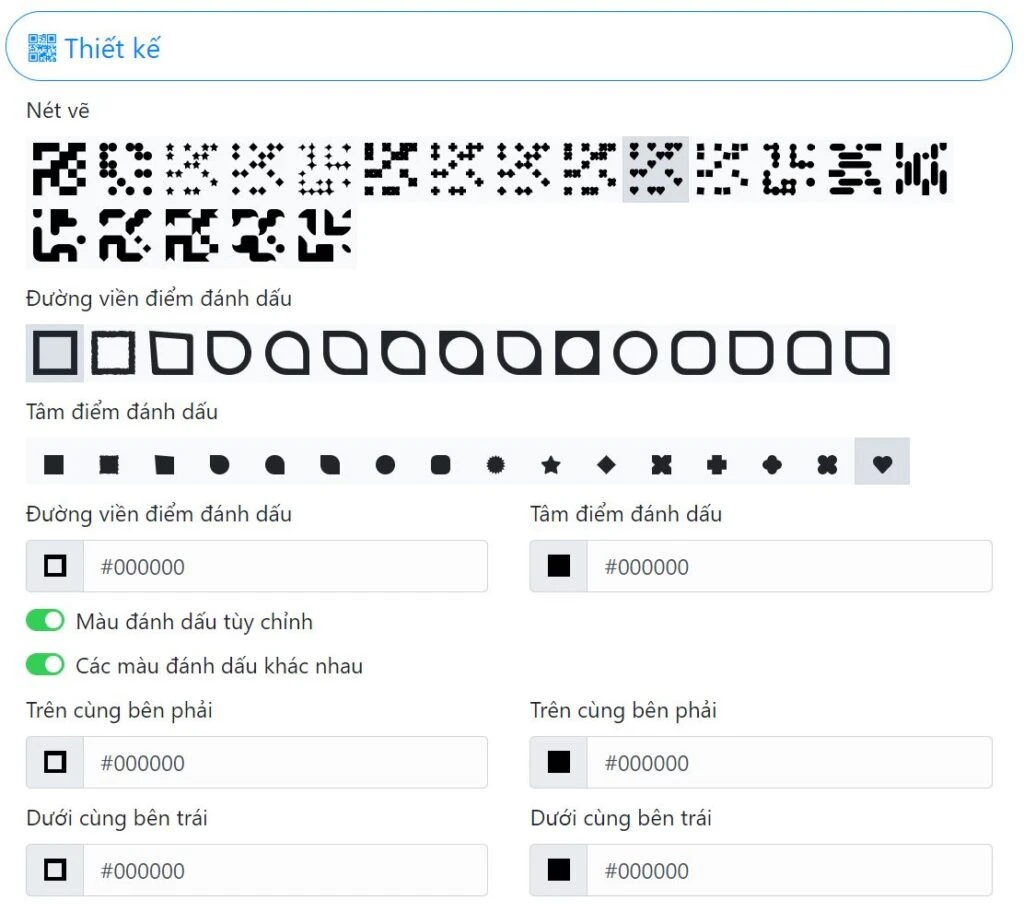 Every time you choose the feature, change the color, the QR Code is immediately generated so you can see if it's beautiful or not, if you don't like it, adjust it. After you are satisfied, choose Save and then download the QR Code or copy the link to the customer or partner.
Create a QR Code for your product and service immediately to put it in Signs, leaflets, labels, .. at the following address: https://9qrcode.com/?lang=vi