BigFan Fan As a leading manufacturer of Industrial Ventilators in the Chinese market, BIGFAN offers a wide range of products to meet the tastes requirements of the market. In recent years, BIGFAN has marked and developed its distribution in the Vietnamese market, and SAVA M&E was authorized by BIGFAN to distribute BIGFAN fan equipment in Vietnam. Through this article, Admin will introduce to you the fan lines that BIGFAN has as well as the applications of the product.
What are the strengths that BIGFAN Fan gives you?
Helps in efficient air circulation. Thereby improving the ventilation of the environment where BIGFAN Fan operates.
High efficiency fan motor, which increases working efficiency and saves energy.
The ventilation environment is not affected by humidity.
The fan is designed to run smoothly with very low noise.
Integrated controller corresponding to the ambient temperature.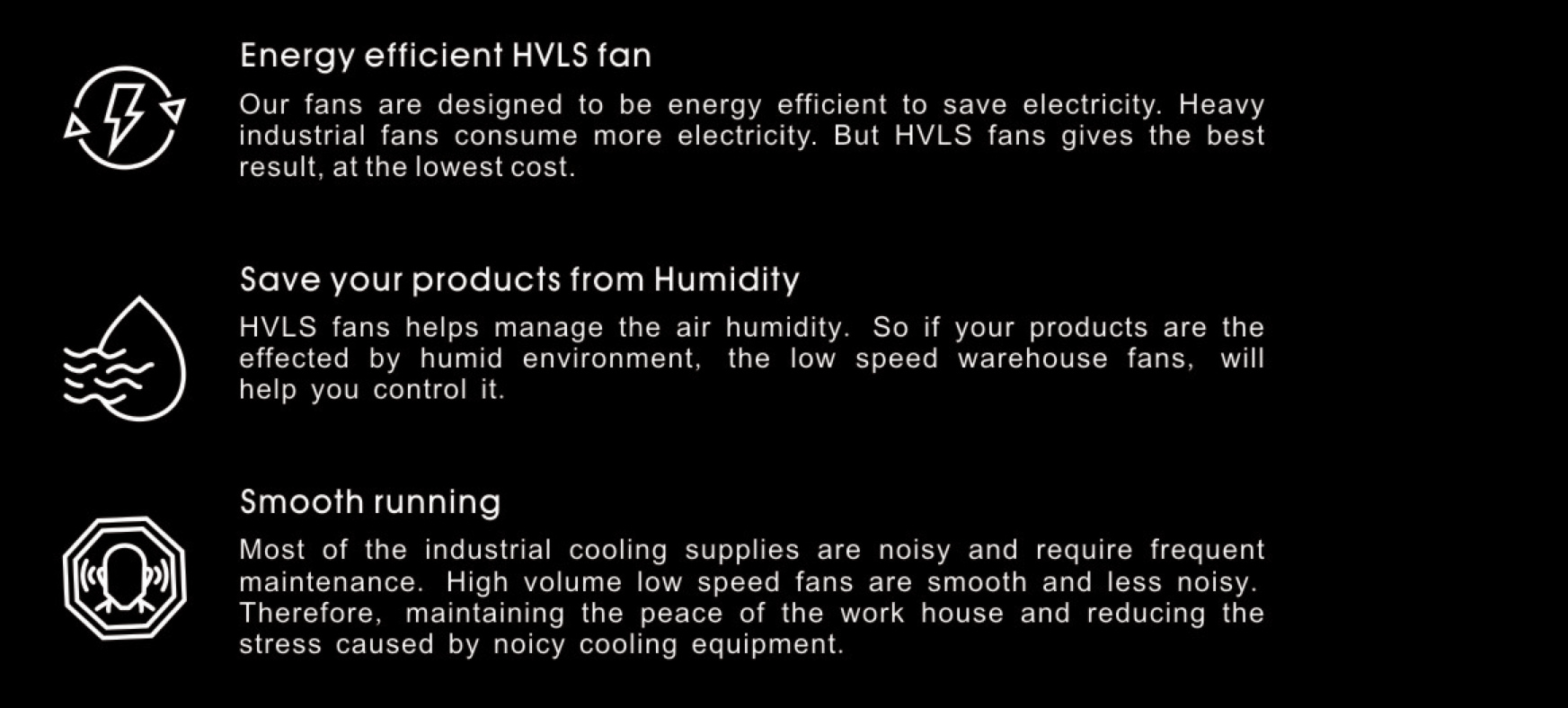 What are the current product lines that BIGFAN has?
1. BIGFAN fan HVLS:
HVLS ventilation fan is trusted by many customers because of its low operating and maintenance costs; There is no need for lubricating oil and the noise is extremely small to help keep the space quiet while ensuring ventilation to create a good working environment.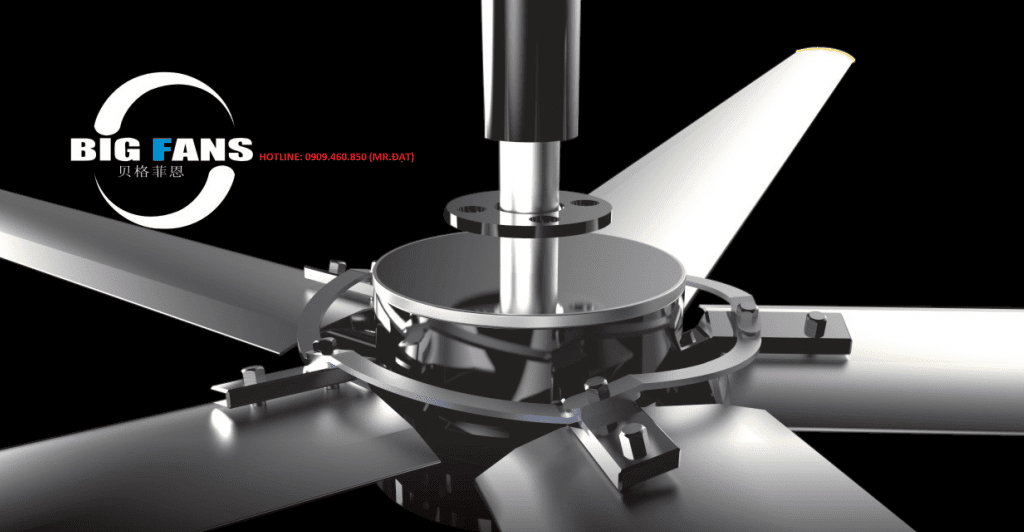 Operated on the principle that the air flow is moved with a large volume conical at low speeds and then distributed down to a wide covered area, the propeller creates a large airflow down the floor and out. in all directions.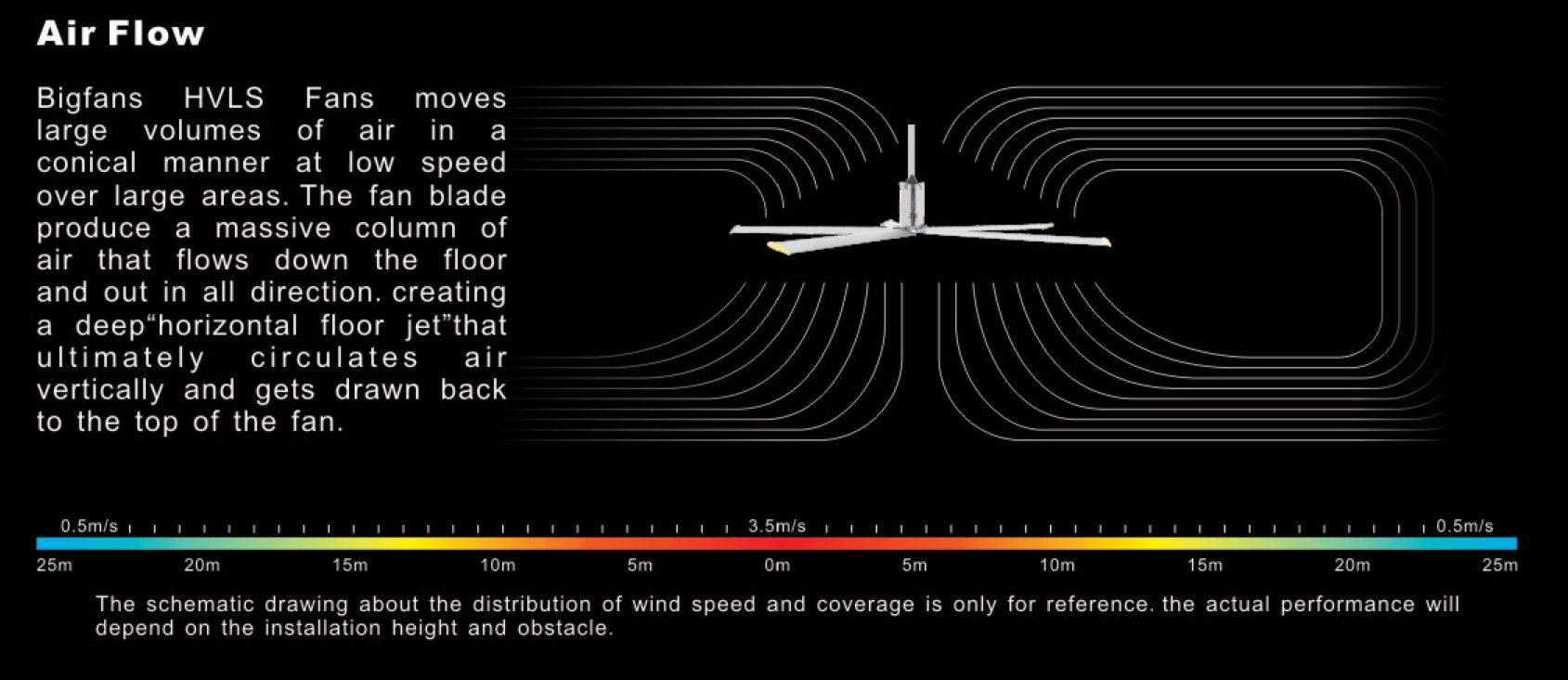 What are the applications for HVLS Fans?
2. BENEFITS TYPE BIGFAN AIR fan:
BENEFITS fan is characterized by outstanding advantages such as lightweight, maintenance-free, multi-level control speed, low noise, high efficiency and energy saving, operating in temperature environment. short,…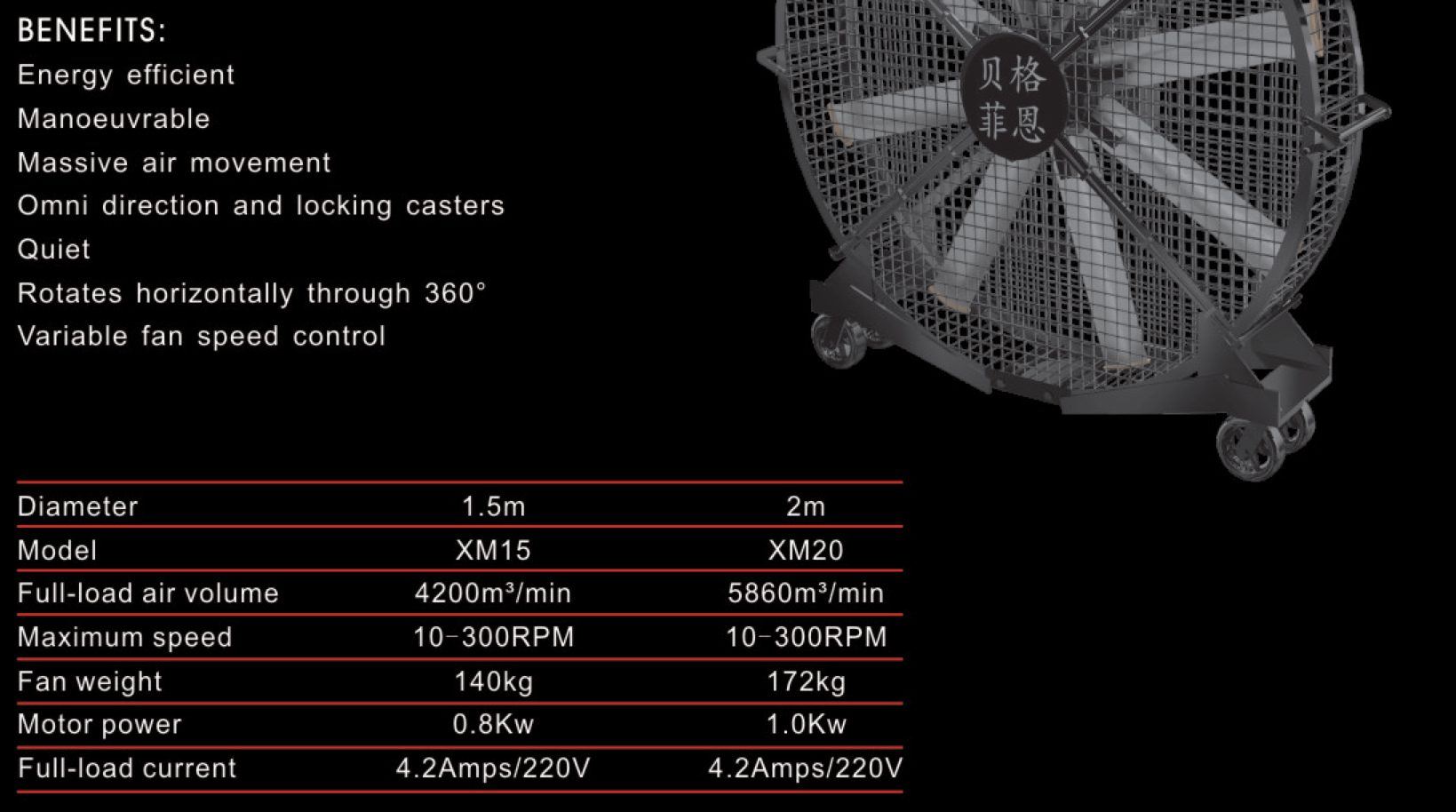 What are the applications of BENEFITS Fans?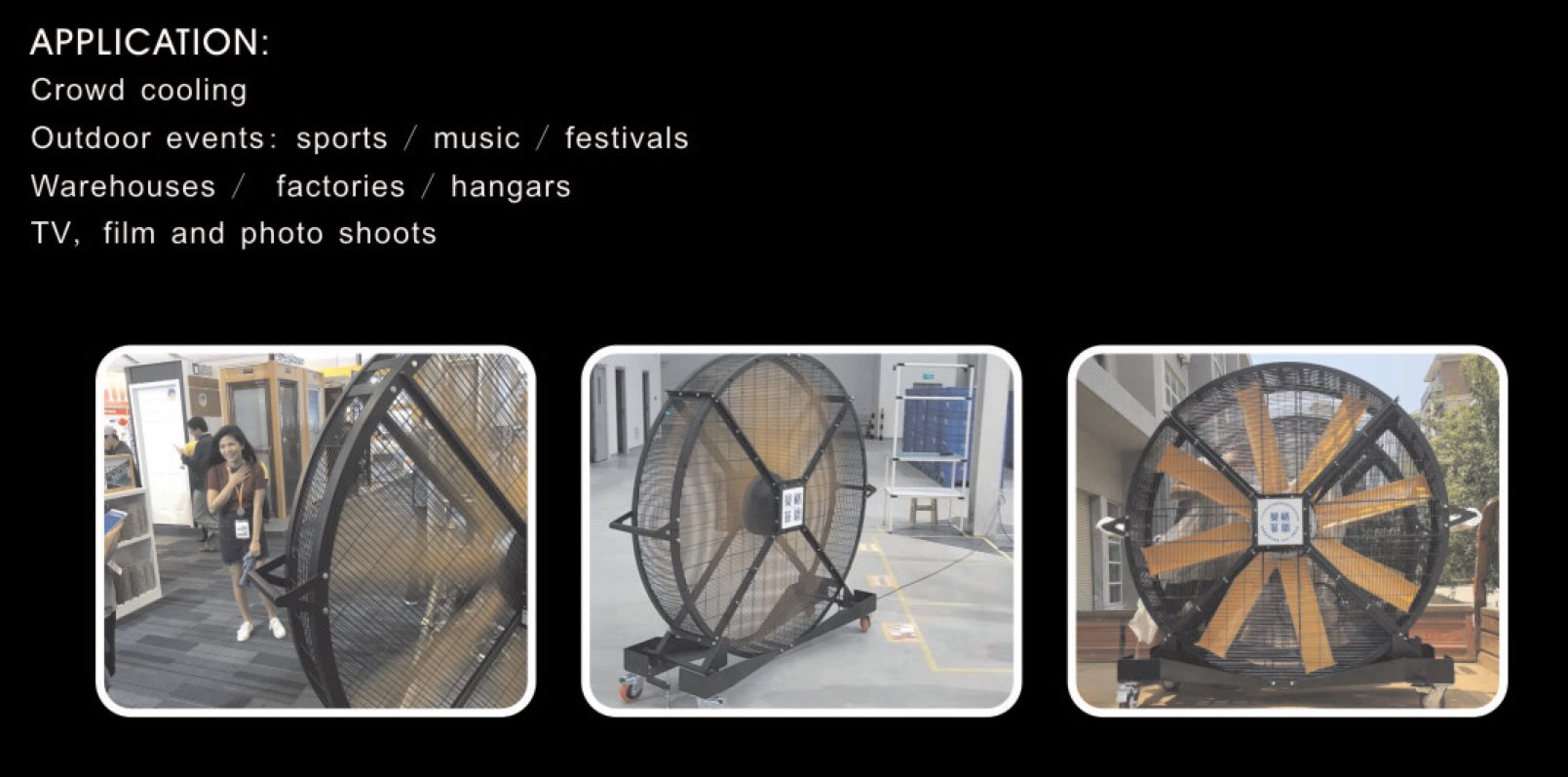 To apply products to your project, please contact us immediately for advice on calculating and choosing the right product.
For more information, please contact: SAVA M&E Joint Stock Company