Recording for camera on PC is popular and used in many other forms such as using video recorder, memory card for camera supporting memory card, and NAS storage device.
Camera recording with a computer (PC) has many advantages such as:
Easy to install for those who know how to use a computer.
Easy to view and fix errors because the interface performs intuitive to the computer screen.
Performs many features that other forms of storage do not have, such as: Motion recording, face recognition, finding forgotten objects, tracking objects, ...
Supports a number of cameras from a few to hundreds of cameras, with a large number requiring more powerful computer configuration.
Easy to upgrade and add more cameras, hard drive storage, ..
This computer can also be used for many other purposes such as storing movies, music, installing other specialized software, ...
In this article, we will introduce you to some free Camera recording software, and of course the free software does not support many features with paid software, but with simple usage needs, this is good choice.
Video viewing and recording software for IP cameras Genius Vision Community Edition
Genius Vision Community Edition is a free video recording software that supports IP cameras of all brands, the advantage of the software is simple to use, less costly computer resources. You can download and reuse for free: http://www.geniusvision.net/community.html

Camera software of brands. Most companies have software to support viewing and recording for their own cameras. And these software are all free.
Software viewing and recording AVTech's camera
AVTech is a famous Taiwanese camera company. Products with mid-range price, high quality. The company's software supports viewing and recording 96 channels and supports many features. You can see the download at: https://www.avtech.com.tw/SoftWare.aspx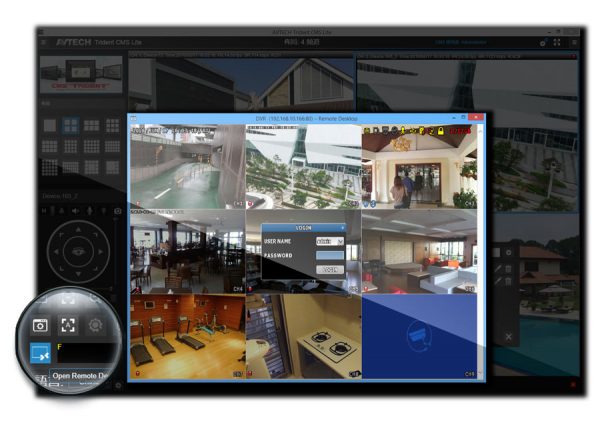 Software for viewing and recording Dahua cameras
Dahua is a Chinese camera brand but has the 2nd largest market share in the world thanks to its low price and good quality. Its software such as Lechange (formerly Easy4ip), DMSS supports watching and recording videos on computers, smartphones (iPhone, iPad, Android). You can download this software for free at https://web.lechange.com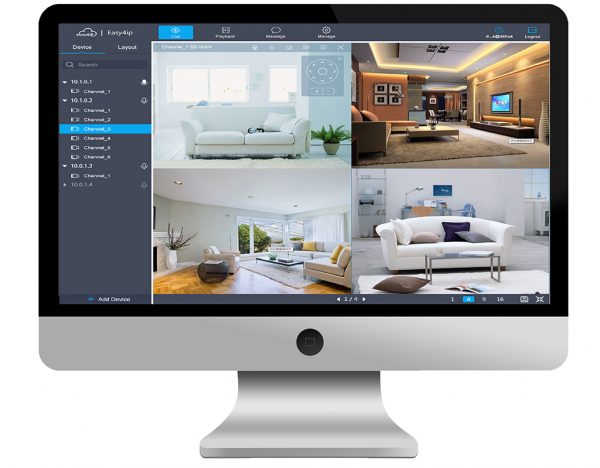 Camera viewing and recording software Hikvision
Hikvision is also a Chinese camera brand, favored for its low price and good quality. Its software for watching and recording allows users to download for free at: https://us.hikvision.com/en/support-resources/downloads/client-software

Best regards,
HVAC Vietnam