Description
The Nafuji FM-3512C-2Y wind blower is exquisite design
Windbreaker Nafuji FM-3512C-2Y  It is considered to be the type of windscreen fan with strong wind speed, large amount of wind blowing, low vibration and convenient remote control of the Nafuji windbreak fan which is increasingly trusted by many people.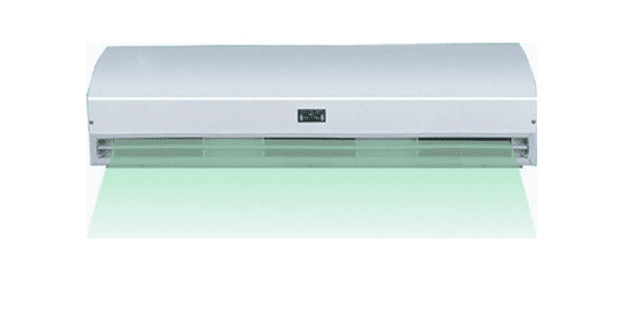 Windbreaker Nafuji FM-3512C-2Y  It is used in areas, where the density of regular and continuous access is made such as the doors of supermarkets, restaurants, hotels, frozen warehouses ... to avoid the loss of cold air to the outside. The Nafuji blower is the ultimate solution.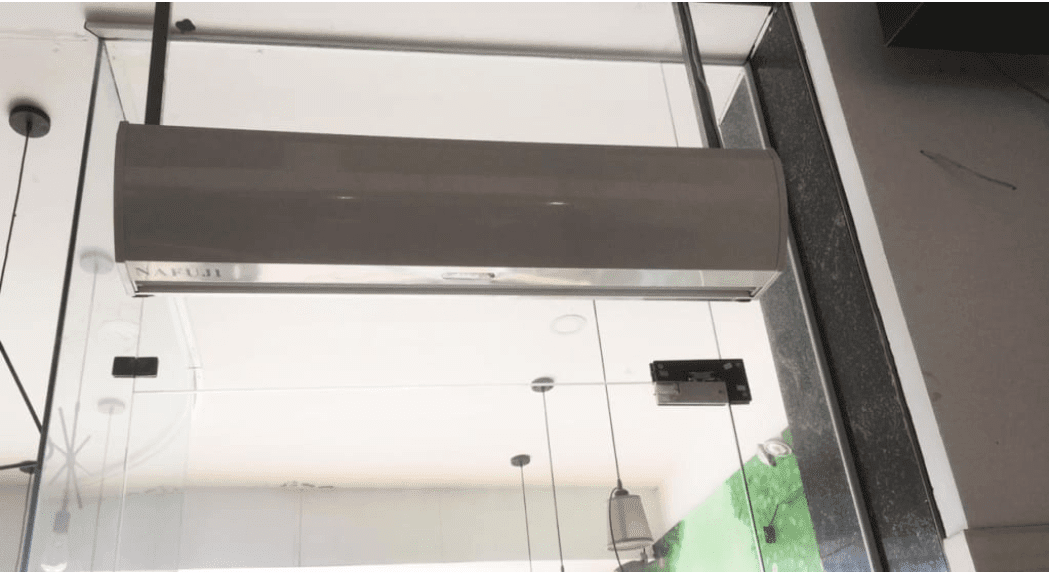 Highlights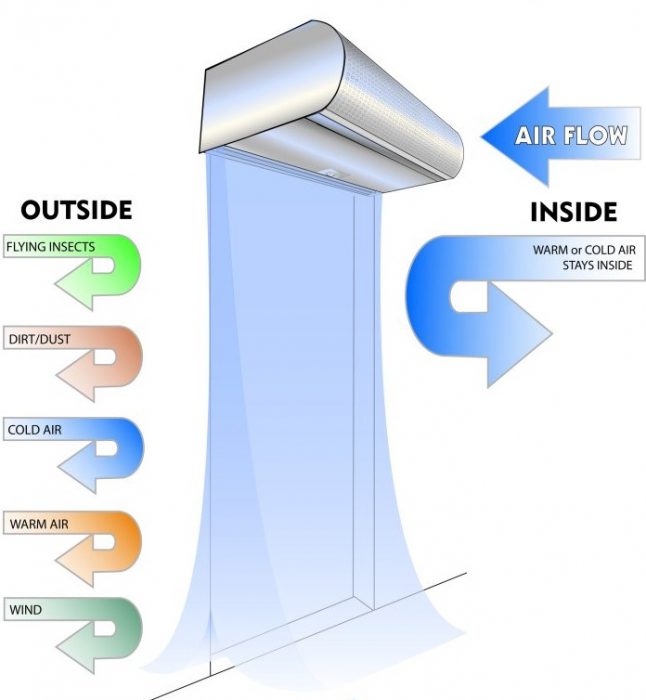 Quiet operation, limit noise emission
Save power consumption
Protect the inner environment safely to avoid the penetration of insects, dirt
Products with high aesthetics
Technical specifications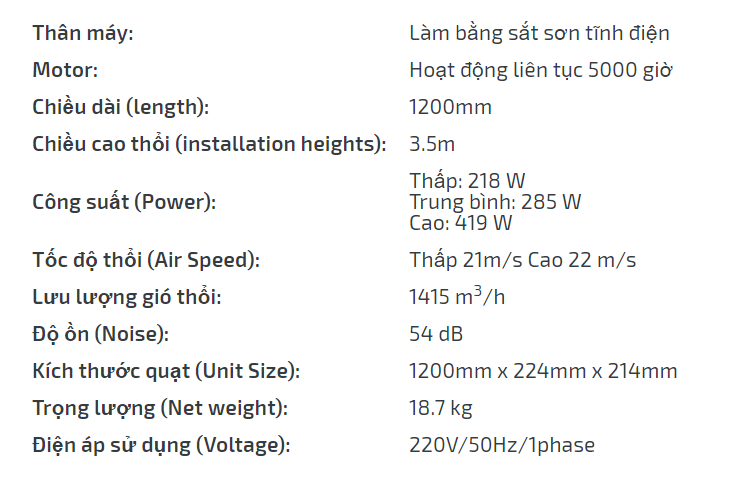 Using wind shielding fans is an energy-saving solution to prevent cold air loss. The blower is often used for the doors of hotels, restaurants, supermarkets, shopping malls, and kitchens. To prevent as much as possible cold air loss to the outside. Using a blower helps you save on electricity costs because your air conditioner does not have to operate continuously due to the loss of cold air. It also makes the air conditioner more durable. The windscreen fan also helps your customers to have an airy, easy-to-access, and comfortable passageway without having to open and close the doors. Prevent dust, odors, insects from entering from the outside. Keep the space inside always clean and cool.