Description
Máy lạnh giấu trần Mitsubishi Heavy FDUM50CR-S5 / FDC50CR-S5
MÁY LẠNH GIẤU TRẦN – NON INVERTER – ÁP SUẤT TĨNH TRUNG BÌNH
Máy lạnh giấu trần Mitsubishi Heavy FDUM50CR-S5 / FDC50CR-S5 là loại máy điều hòa không khí được thiết kế lắp đặt giấu trần với áp suất tính trung bình, hạn chế tối đa độ ồn khi máy hoạt động.
With a compact design, it is easy to install any different space without losing the aesthetic of the room. Bring the modern image most convenient for the user.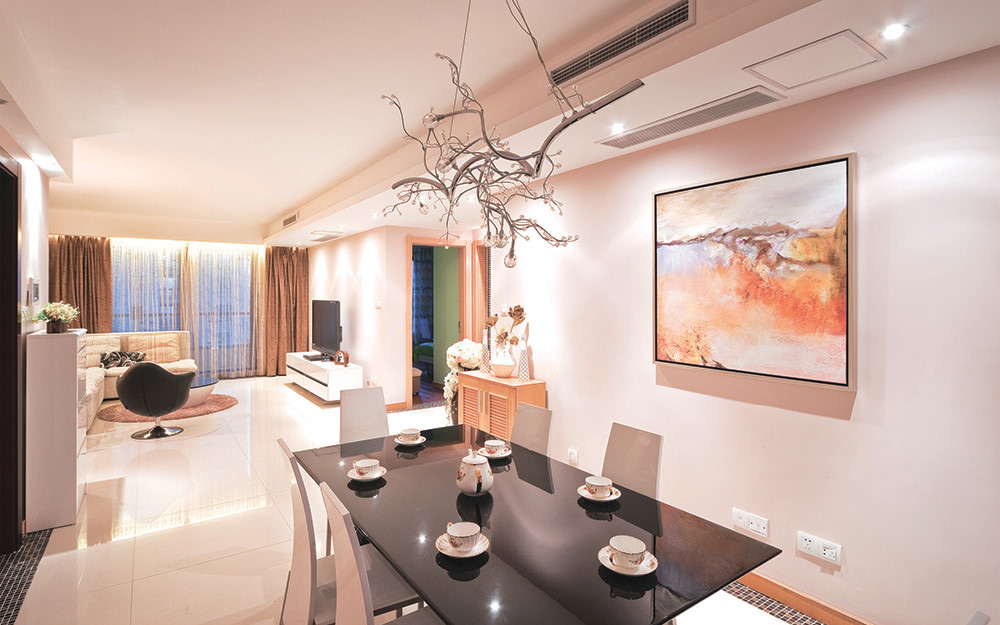 Có thể điều khiển áp suất tĩnh ngoài 1 cách tự động (E.S.P)
Designed for simplicity. Using DC motor, airflow can be achieved by automatic control.
The indoor unit can sense outside static pressure and maintain a consistent air flow.

Convenient drain pump
Bơm nước xả được lắp sẵn với độ nâng đường ống cao tối đa tới 600mm
The control system has a variety of options: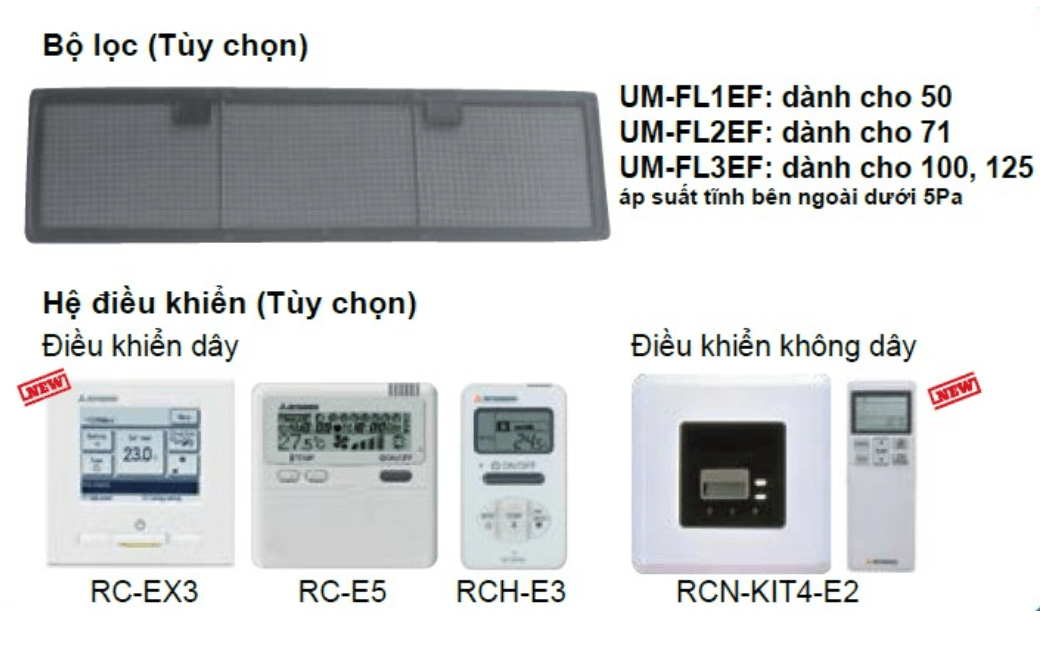 Technical information