Description
Mitsubishi Heavy Ceiling Cassette FDUM50CR-S5 / FDC50CR-S5
NON INVERTER - MEDIUM PRESSURE
Mitsubishi Heavy Ceiling Suspended Air Conditioner FDUM50CR-S5 / FDC50CR-S5 is a type of air conditioner designed to be installed in the ceiling with average pressure, minimizing noise when operating.
With a compact design, it is easy to install any different space without losing the aesthetic of the room. Bring the modern image most convenient for the user.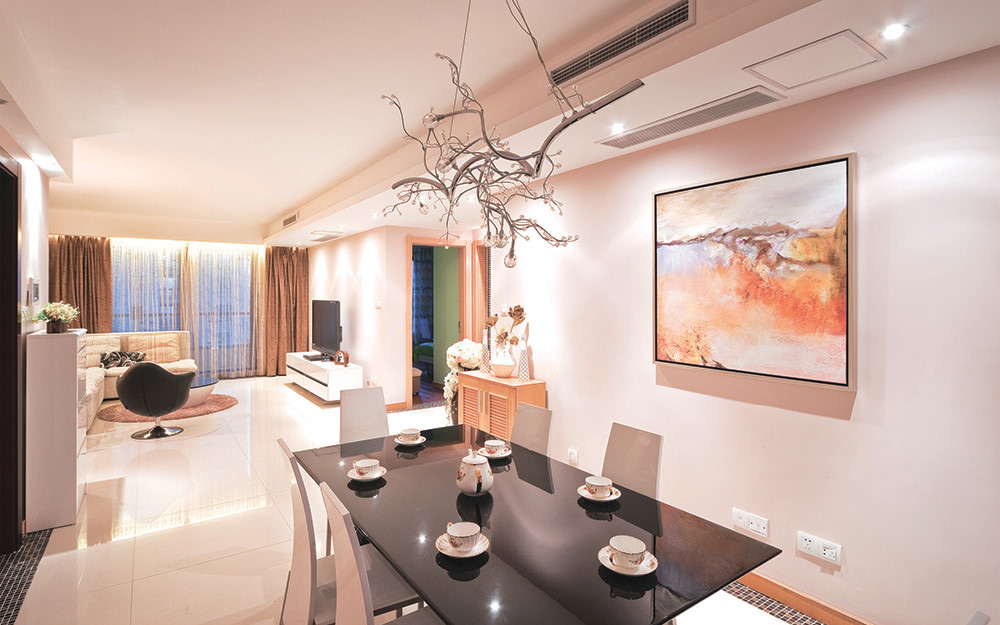 Automatic external static pressure control (ESP)
Designed for simplicity. Using DC motor, airflow can be achieved by automatic control.
The indoor unit can sense outside static pressure and maintain a consistent air flow.

Convenient drain pump
The drain pump is pre-installed with maximum pipe lift up to 600mm
The control system has a variety of options: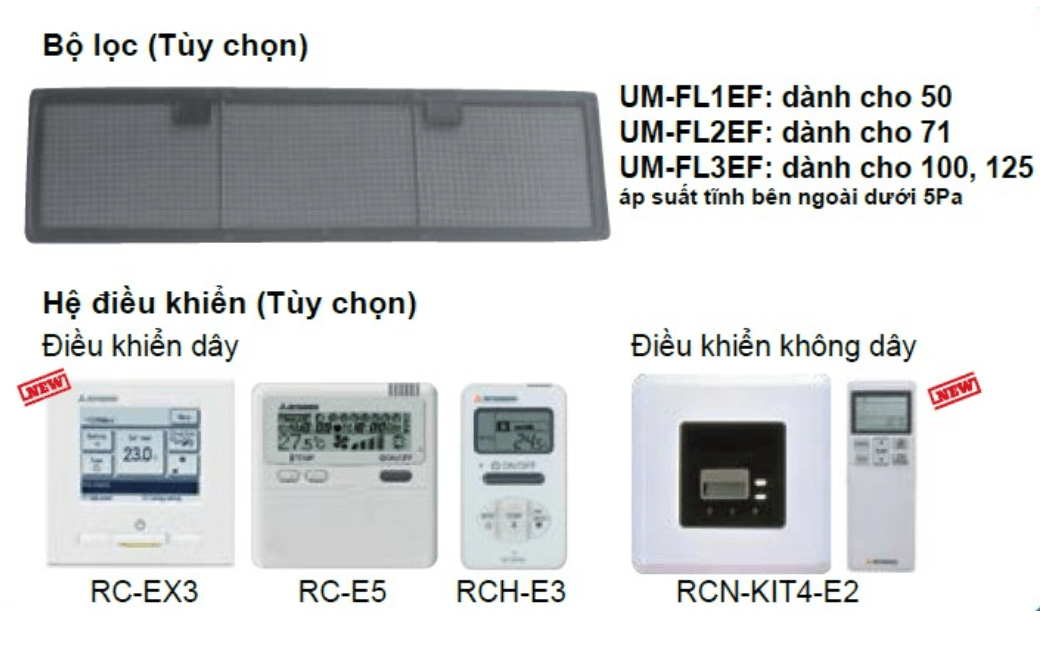 Technical information