Description
Daikin Ceiling Cassette FCNQ18MV1 / RNQ18MV1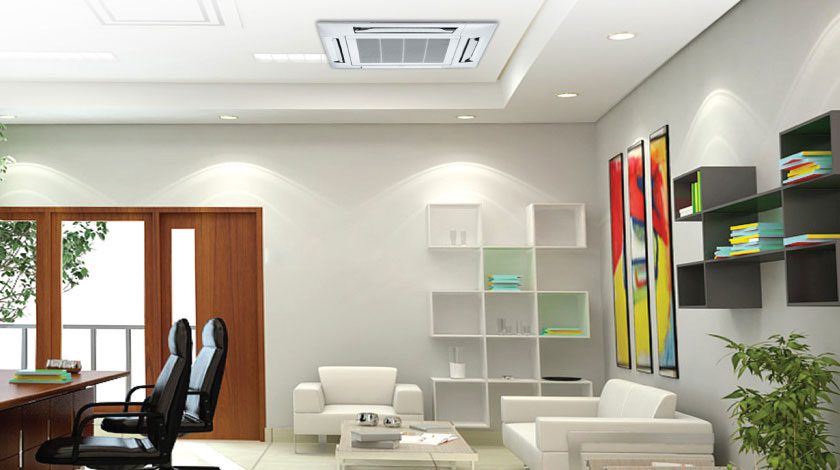 The new standard from the Cassette indoor unit blows the air at 360 degrees
Avoid uneven temperature and draft discomfort.
The circular blowing direction distributes the temperature evenly
Adapts easily to any installation space with compact design, quiet operation
Daikin FCNQ18MV1 / RNQ18MV1 quick and easy installation
Easy to maintain
Uniform square panel for all capacities ensures aesthetics when multiple devices are installed in the same space.
Daikin FCNQ18MV1 / RNQ18MV1 is compact in design and quiet in motion.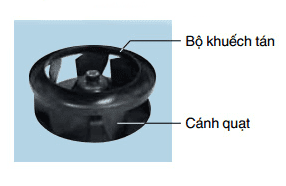 The indoor units use a turbine fan with an aerodynamic diffuser. Wind resistance has been reduced by coordinating the fan blade and diffuser to regulate the air flow inside the device. The turbine fan has a diffuser that runs smoothly and is compactly designed.
Multi-thread blowing system.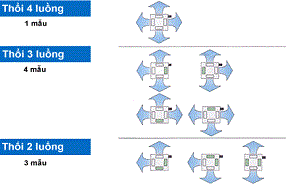 When setting the two-way or three-way blow mode, a blow-mouth shield (option) must be used to close unused exits.
Daikin FCNQ18MV1 / RNQ18MV1 automatically adjusts the wind direction
The last blow direction is stored in memory and when the device is turned on next time the memory will automatically select the blow mode stored in it. (At the factory, the air deflection angle is set by default to 65 degrees for heating and 35 degrees for cooling.) This position can be changed using the remote control.
Scatter air throughout the space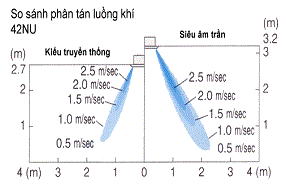 Daikin Air Conditioner FCNQ18MV1 / RNQ18MV1 New type of air dispersion allows increased airflow without increasing wind speed. Air can be dispersed further than before.
TECHNICAL SPECIFICATION:
Product code :Daikin FCNQ18MV1 / RNQ18MV1
Manufacturer: Daikin (Japan)
Horsepower: 2.5 Horses (2.5 HP)
Origin: Thailand
Warranty: 1 year for indoor unit, 04 years for Block machine