You are in need of buying water heater for my family but do not know which brand to buy? In this article, we will suggest you 3 popular and best water heater companies in the Vietnamese market.
Panasonic water heater
Panasonic is the leading manufacturer of electrical appliances, home electronics in Vietnam as well as in the world, so its products Panasonic hot water heater is also appreciated for quality as well as aesthetics. Even my family bought a Panasonic water heater that lasted for more than 5 years and still works well and is very new. However, the price of Panasonic water heater is quite high compared to other products, if you do not pay much attention to the price, you can choose a Panasonic product.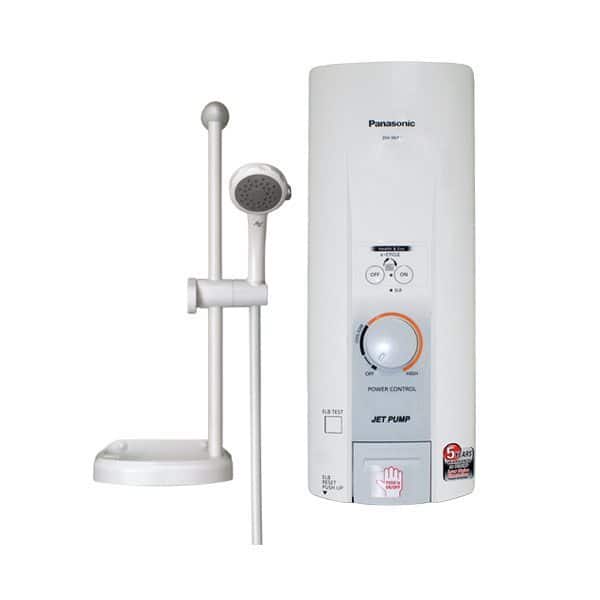 Ferroli water heater
Ferroli water heater Italian brand is produced in Vietnam. Ferroli is also highly regarded for its quality and especially the best viewed model of all water heaters. Since it is a new product that has penetrated the Vietnamese market in recent years, in order to show its quality, Ferroli has a 5 year warranty. In terms of price Ferroli is considered to be the best price, quality product, aesthetic and cheaper than Panasonic. Should be a good choice for you.
Ariston water heater
Ariston water heater is also an Italian brand name and is made in Vietnam. Ariston has been in the Vietnamese market for a long time and has been prominent in indirect water heaters, with the addition of direct water heaters recently. According to the review Ariston water heater has cap quality but moderate aesthetic, not like Panasonic or Ferroli. The price, Ariston is also quite good, worth your money for Ariston.
For more information please contact Electric Machine Good Price follow the following information:
Tel: (028) 3512 2727 Ext: 222 | Hotline: 0938 344 824 (Ms.Thanh)
Address: 168/75 D2, Ward 25, Binh Thanh District, Ho Chi Minh City
Best regards,
Electric Machine Good Price