Nagakawa freezer NP-C50DL
Energy saving operation function
This mode limits the maximum current and power consumption down to 70% conventional mode, while maintaining maximum cooling capacity at 80%.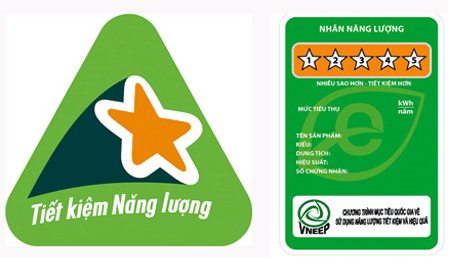 Desiccant function
After booting, the air conditioner cools the room and removes the humidity of the room with the right temperature for you to feel comfortable.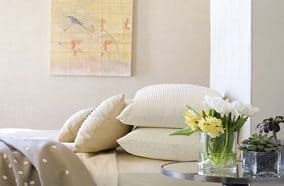 Three-speed blower
Nagakawa NP-C50DL vertical refrigerator has three fan speeds with auto-tuning function, quiet operation mode to make you more comfortable.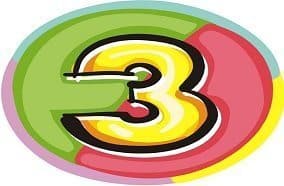 Smart timer mode
With this mode, you can set a timer for the air conditioner to automatically turn off or turn off conveniently.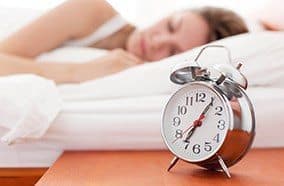 The mode automatically restarts when power is on
When the power is suddenly disconnected, there is no need to worry because the air conditioner will automatically restart like its original settings as soon as the power is restored.
Self-diagnose problem with digital display
Failure codes are displayed on the liquid crystal display of the remote controller, making repair and maintenance easy.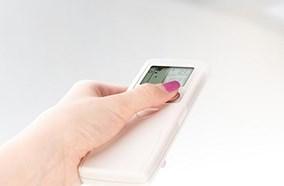 Nano technology cleans living spaces
New Nano technology works effectively with microorganisms in the air, adhering to and located in filters such as bacteria and viruses, helping to bring you a cleaner living environment. Nano is composed of air components, which are chemical free, so can be used without causing any concern to sensitive individuals.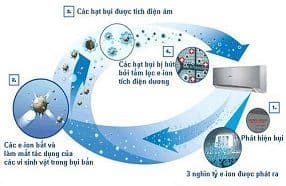 Auto swing mode
The wind flaps vertically (up, down) and horizontally (left, right), making the whole room cool evenly. Evenly dispersed cold air helps the body to adapt to the cold better.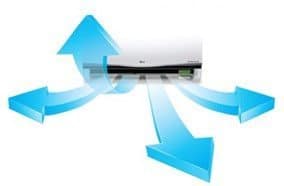 Easy to install and maintain
You will easily install the outdoor unit on the balcony, or in hidden places and install the indoor unit anywhere in the house with solvent pipes up to 15m in length.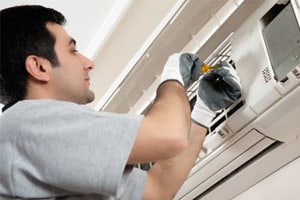 Product prices and purchases please see the website: https://dienmaygiatot.com/p/may-lanh-tu-dung-nagakawa-np-c50dl-5-0-hp/
For more information, please contact: ELECTRICAL APPLIANCES GOOD PRICE
Best regards,