Central air-conditioning VRV / VRF with words VRV = Variable Refrigerant Volume, VRF = Variable Refrigerant Flow, what that means regulates the flow of refrigerant according to the number of current (a feature that saves energy by varying the flow of media according to demand). This air conditioning system was invented by Daikin in 1982 and registered exclusively from VRV, so other air conditioning manufacturers such as Mitsubishi, Panasonic, Toshiba, ... use the word VRF to refer to the central air-conditioning system. this.
Features of central air conditioning system VRV / VRF:
Energy saving is among the highest among all air-conditioners. With a COP factor of 8.9, that means 1 kW of electricity generates 8.9 kW of cold.
Inverter operating outdoor unit reduces the load equal to the total capacity of the indoor unit to optimize high power when only 1.2 indoor units are in operation. The minimum load reduction is 10%, which means a 10 HP outdoor unit drops as low as 1 HP.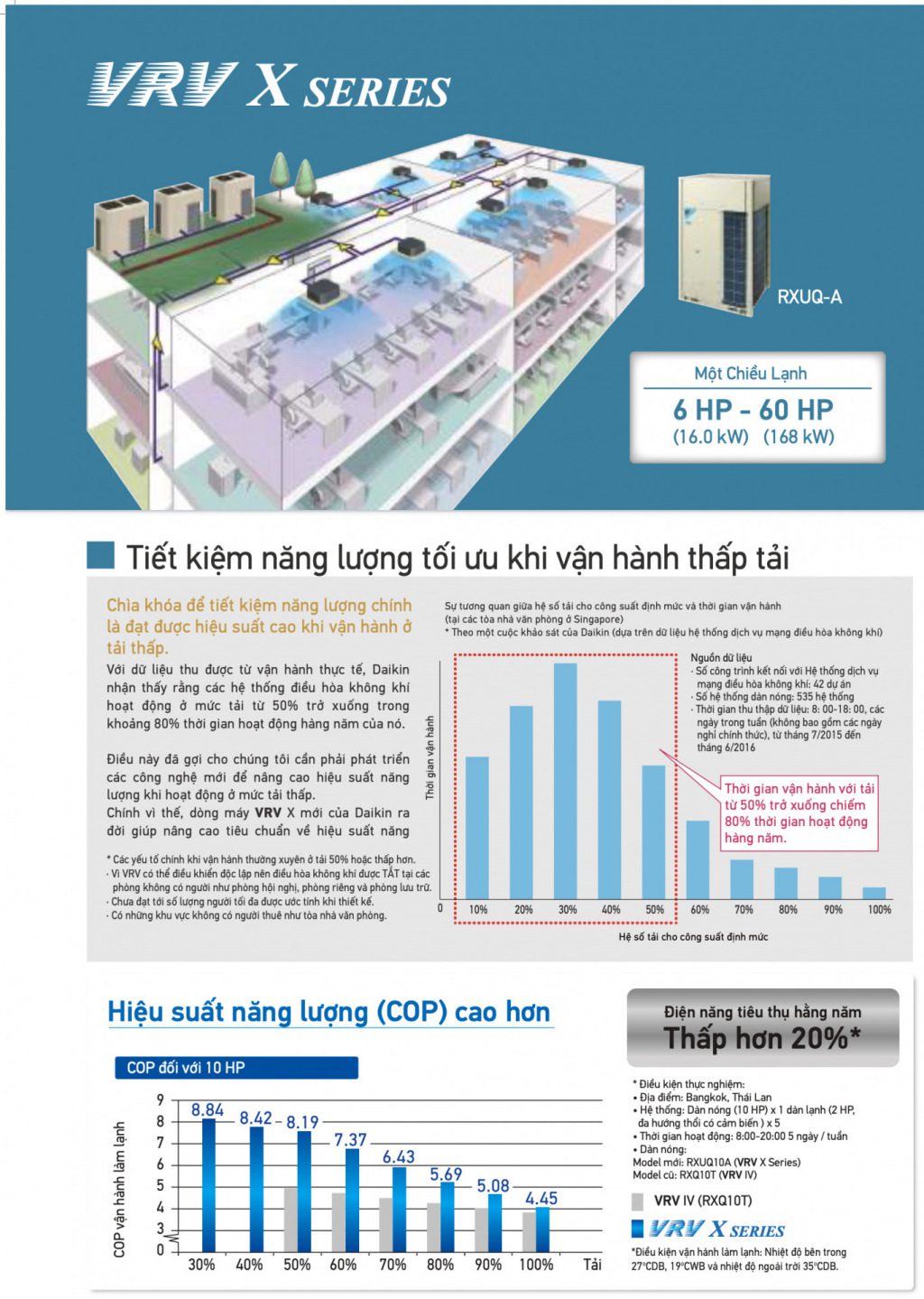 With only one outdoor unit cluster that can connect to many different indoor units, the standard of the indoor unit is also very diverse such as hidden ceiling, ceiling mounted, ceiling mounted, wall mounted, ... to suit all types of air. space, architecture.
The gas pipeline connecting the outdoor - indoor unit up to 1000m, so the outdoor unit can be placed on the terrace to increase the aesthetics of the project.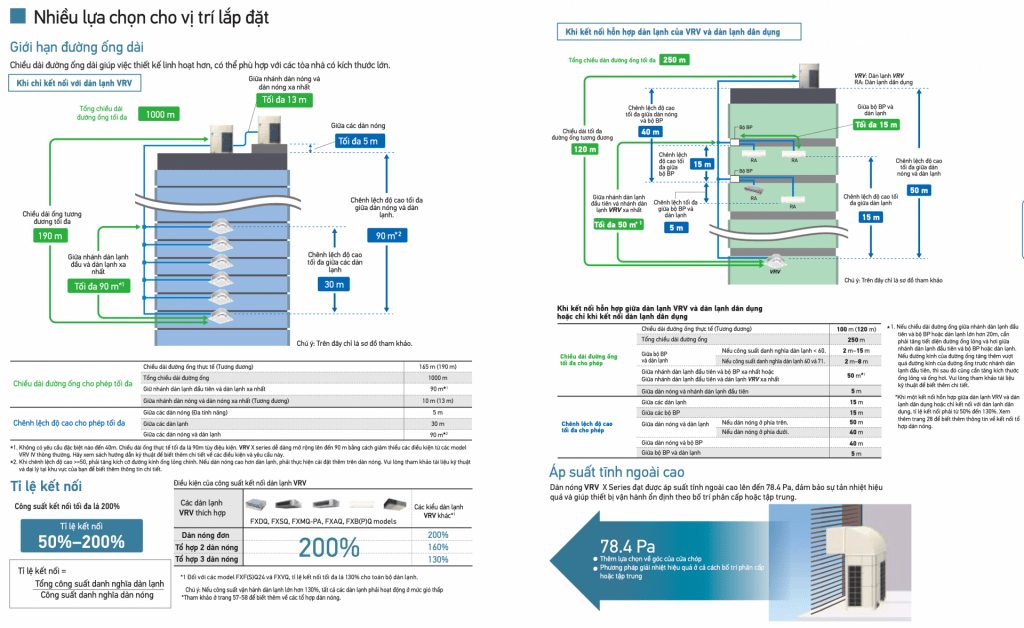 Central air-conditioning VRV / VRF increasingly popular!
Because of the above advantages that central air conditioning VRV / VRF increasingly widely used in office buildings, restaurants, hotels, high-class mails. In recent years, SAVA M&E Joint Stock Company is honored to design and install VRV / VRF central air conditioning for many customers using the central air conditioning VRV / VRF.
If you are in need of using the system central air conditioning VRV / VRFPlease contact SAVA M&E Joint Stock Company for free, enthusiastic advice and design.
Contact information SAVA M&E Joint Stock Company
Website: https://www.savame.com
Email: [email protected]
Phone: (028) 3512 2727 | Hotline: 0978 829 829 (Mr. Hung) | 0869 173 168 (Ms. Thao Nguyen)
Address: 168/75 D2 Street, Ward 25, Binh Thanh District, Ho Chi Minh City
Best regards,
SAVA M&E