Reetech RT9-DB / RC9-DB (1.0 HP) - Three fan speeds 
Reetech air conditioner has three fan speeds with automatic adjustment function, quiet operation mode to make you more comfortable.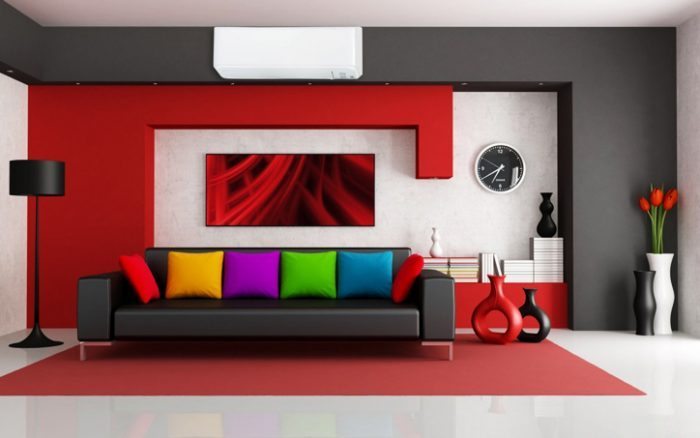 Máy lạnh Reetech RT9-DB – Mặt nạ chống ăn mòn
The mask is resistant to corrosive agents and withstands marine environments, helping to maximize the durability of the machine. In addition, the machine mask is easy to disassemble for cleaning and cleaning because it is designed as a flat panel.
Máy lạnh Reetech RT9-DB - Automatically restart when there is power
When the power is suddenly disconnected, there is no need to worry because the air conditioner will automatically restart like its original settings as soon as the power is restored.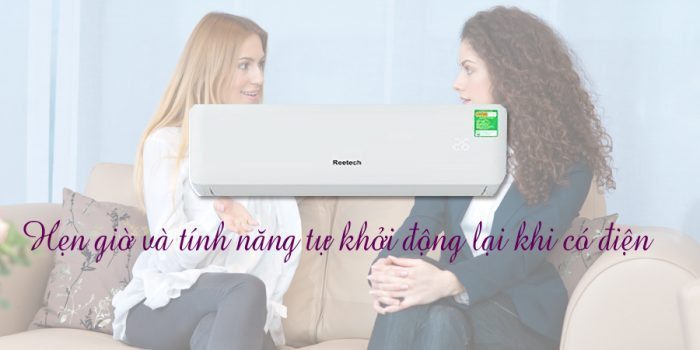 Máy lạnh Reetech RT9-DB – Bộ lọc không khí
The air conditioner is equipped with an air filter that effectively kills bacteria, bringing cold, fresh air, good for health.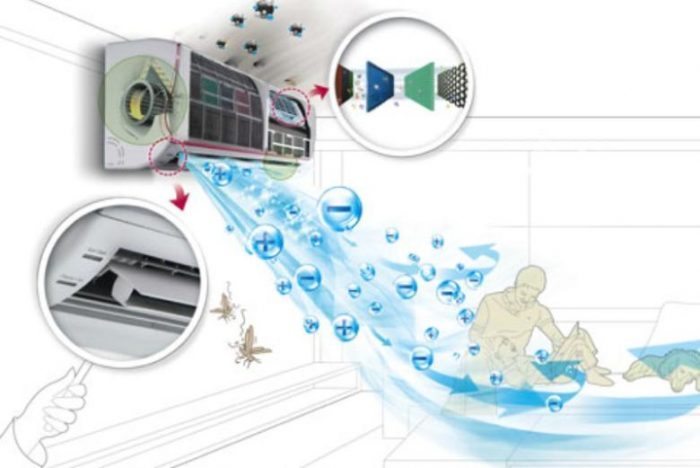 Price air-conditioner Reetech RT9-DB / RC9-DB (1.0 HP): 5.150.000 đ
For more information, please contact: ELECTRICAL APPLIANCES GOOD PRICE
Best regards,
Electric Machine Good Price