Daikin Ceiling Cassette FDBNQ21MV1 / RNQ21MV1 (2.5 HP)
Daikin ceiling hidden air conditioner FDBNQ21MV1 has high durability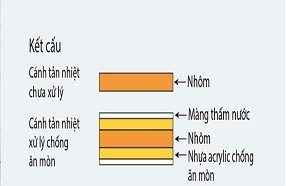 To enhance durability by improving resistance to salt corrosion and air pollution, Daikin's ceiling-mounted heat exchanger FDBNQ21MV1 / RNQ21MV1 is treated against corrosion (pretreated with acryl) is used for outdoor heat exchangers.
Compact design and quiet operation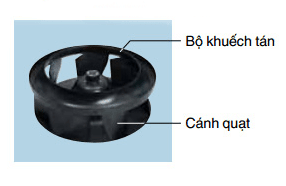 Daikin's FDBNQ21MV1 / RNQ21MV1 ceiling-mounted air-conditioning units use a turbine fan with a diffuser designed according to the aerodynamics. Wind resistance has been reduced by coordinating the fan blade and diffuser to regulate the air flow inside the device. The turbine fan has a diffuser that runs smoothly and is compactly designed.
Easy to install and maintain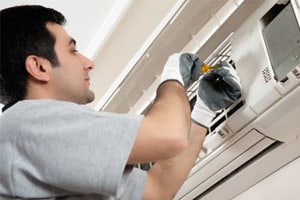 The Daikin Ceiling Concealed Fender FDBNQ21MV1 / RNQ21MV1 connected to a part of the front, right and back sides can be removed for convenient pipe construction after installation.
Product prices and purchases please see the website: https://dienmaygiatot.com/p/may-lanh-giau-tran-daikin-fdbnq21mv1-rnq21mv1-2-5-hp/
For more information, please contact: ELECTRICAL APPLIANCES GOOD PRICE
Best regards,