Shophouse This is a form of residential apartment combined with commercial shops, also known as a commercial townhouse. This is a not new form of real estate in the world, in developed countries in Asia. Currently, the Shophouse model is being strongly developed in the real estate market in Vietnam, although it only appeared a few years ago. With many outstanding advantages such as: extremely favorable location, limited quantity, smart design, convenient to move, ... Shophouse is chosen by many investors to invest.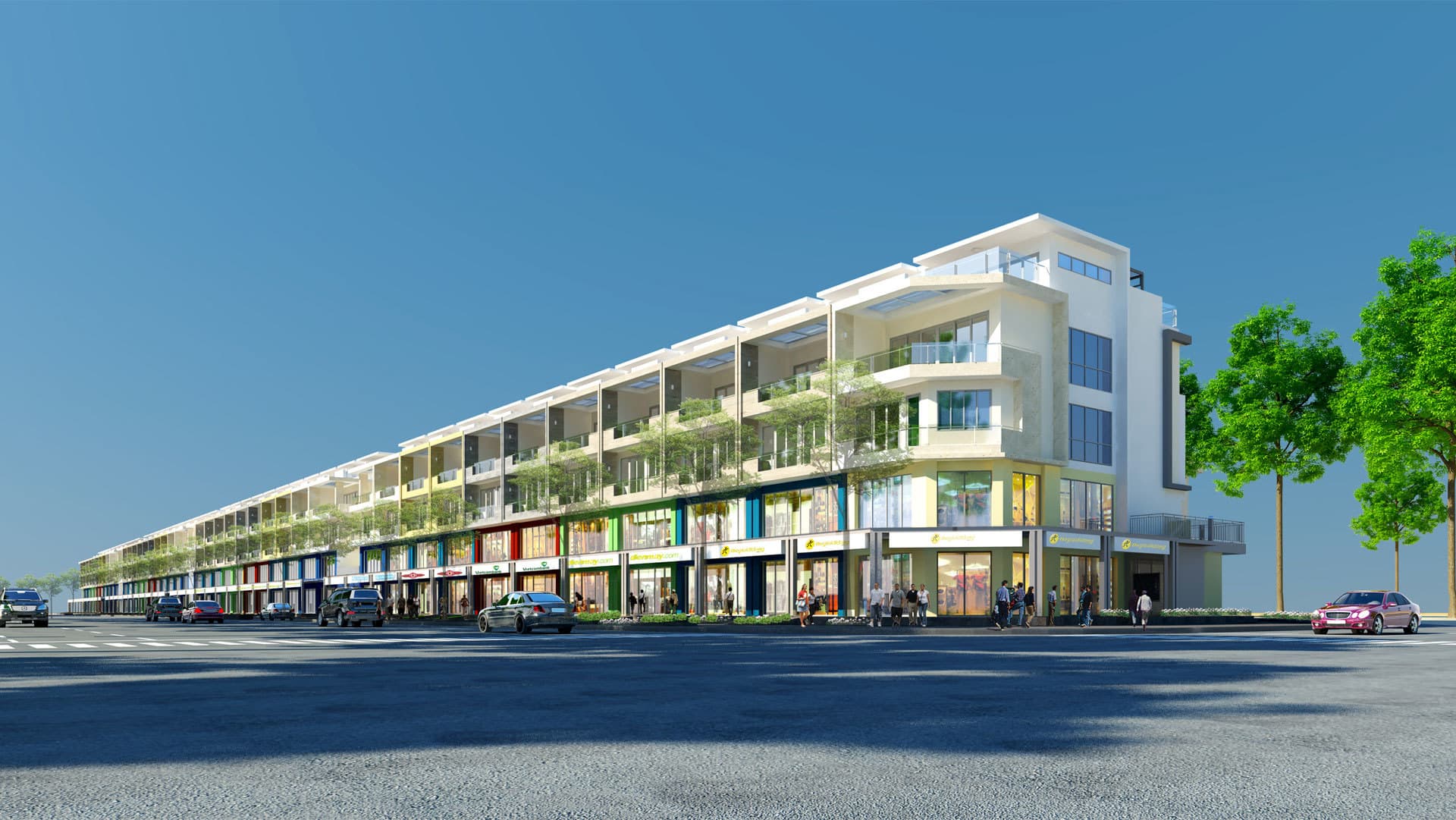 To be effective in living and business, creating a well-ventilated environment and the right temperature is extremely important, many investors wonder how to invest in a system to achieve Effective use?
Which air conditioning system is suitable for Shophouse?
The number of floors per Shophouse ranges from 5-10 floors and each floor ranges from 250-350m2. The height of each shophouse is from 15-25m. With such a height, the length of the refrigerant pipeline (local system) will exceed the allowable limit of the manufacturer.
Most of the Investors who build Shophouse and sell things have regulations that cannot install the local air-conditioning system in front and behind the Shophouse because it will affect the beauty of Shophouse.
The structure inside the Shophouse will normally be in business on the ground floor and office systems on the upper floors or as the office block below and on several floors above.
The total cooling capacity of the project is in the average range of 80-100HP.
With such impact factors show that the system central air-conditioning The solvent gas is the most suitable system for this model.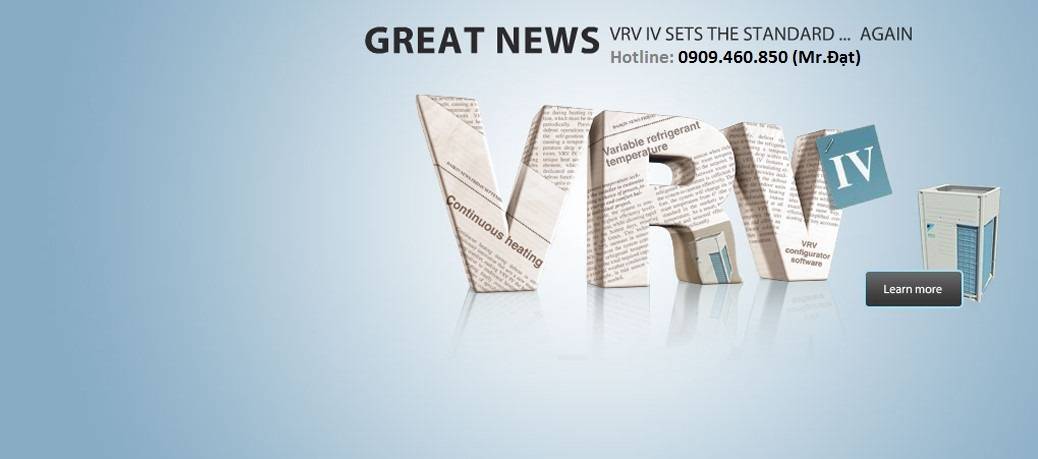 Which brands of central air conditioners are suitable?
Currently on the market a lot of central air conditioning brands such as: Daikin, Mitsubishi Electric, Mitsubishi Heavy, Toshiba, Panasonic, LGE, SamSung, Hisense, ... Standing in front of many choices as well as not too familiar with this system will make customers feel confused. So which brand of air conditioner should you choose?
Most of the central air conditioning systems VRF of the above firms are technically similar. The problem is in the needs of the consumer as well as the preferences of the consumer. These air conditioner brands are the strong brands in the market.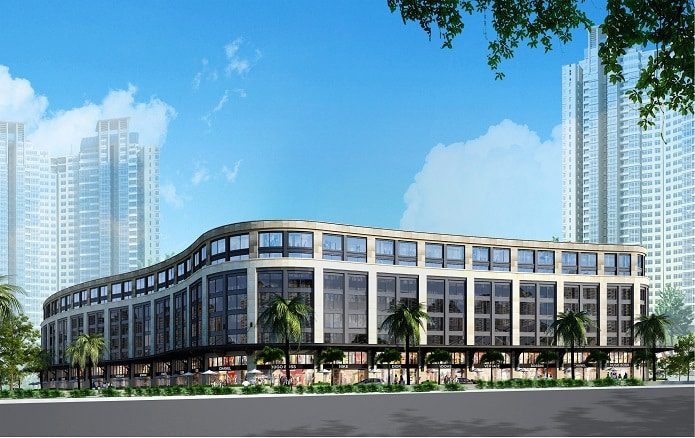 SAVA M&E was honored to be selected as the design and construction contractor for the air conditioning and ventilation items for Shophouse projects such as: Duong Hieu Office (Shophouse Saigon Pearl); Secoin office building (Shophouse Saigon Pearl); Koastal Eco Industries (Shophouse Saigon Pearl) office; ... For the best advice on air conditioning and ventilation solutions for your Shophouse, contact us immediately:
Contact information: SAVA M&E Joint Stock Company