Water Cooled Packaged Unit - A form of floor-mounted air-conditioner connected to a variety of wind pipes, which is very suitable for the Factory, is trusted by many Investors.
Products using R407C refrigerant gas with two main lines as follows:
- Refrigeration only: UCCP35AE ~ 205AE. Capacity: 32kW ~ 199kW
- Cooling and heating only: UCCP35ADE ~ 165ADE. Cooling capacity: 32kW ~ 154kW and heating capacity: 12kW ~ 60kW.

With a large capacity range and a variety of cooling and heating modes or just cooling, it helps the product to meet the requirements of cooling with large capacity of the Factory.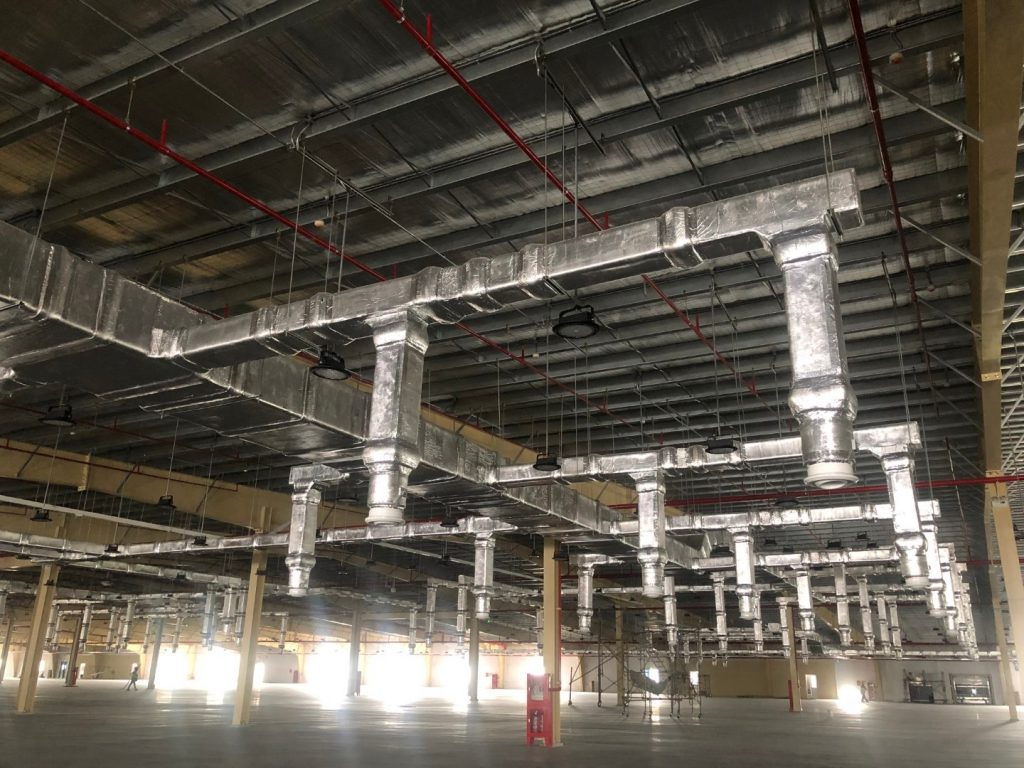 Through the system of wind channels or fabric wind pipes distributing cold downloads to the space with a long distance thanks to the high pressure head of the device which is actively set up at the Thai factory.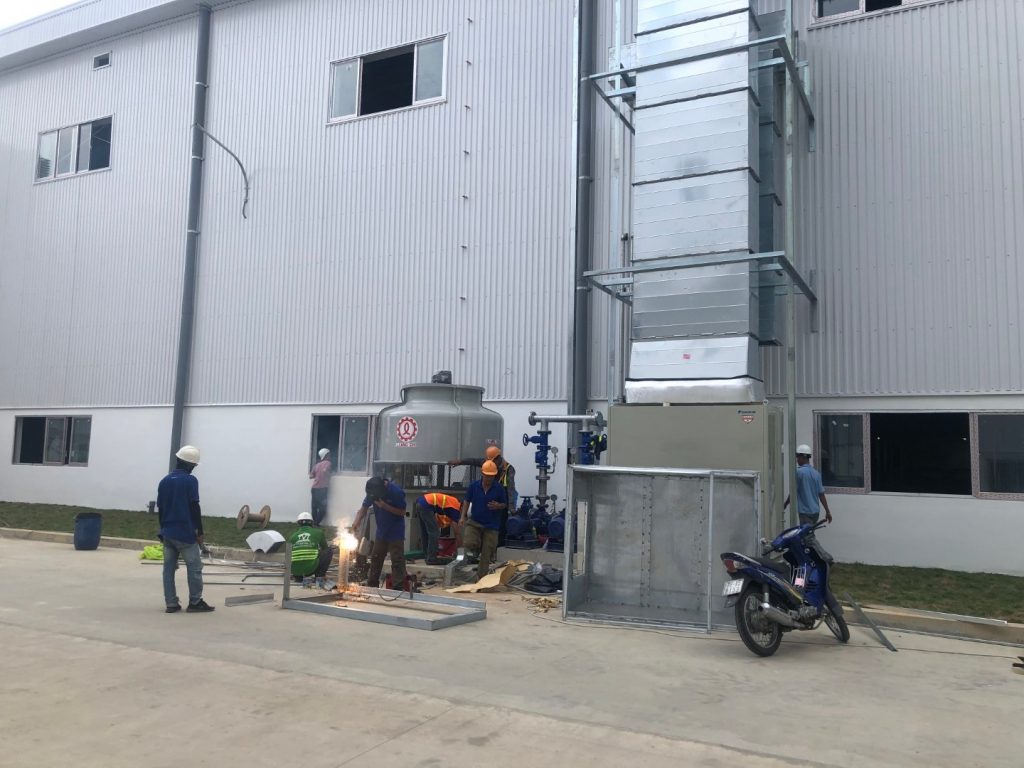 The device is designed to be outdoor, so it can be proactively placed outside the factory and the distribution wind channel inside is very convenient without having to make a roof or any time supporting accessories. any more.
The system is cooled by water through the Cooling Tower system to help the cooling efficiency increase, thereby improving the cooling efficiency and the longevity of the equipment.
Please download the product catalog to see detailed product specifications: https://savacloud.com/index.php/s/cEfgkAjr6gnK8pd
Please contact us immediately for advice on reasonable solutions and to use the service with the best preferential prices from Daikin.
For more information, please contact: SAVA M&E Joint Stock Company
Best regards,
SAVA M&E