Most business environments need a balance between operations and costs. Samsung's air-conditioning system helps you create the perfect working environment for everyone while ensuring cost savings. You can independently control and optimize the temperature and air flow in a private space, such as a meeting room, while also centralizing and general control for critical areas such as the lobby, optimizing performance. and reduce waste.
Independent control in personal area
Businesses can spend a lot of energy and cost if they cannot flexibly control the temperature to suit each area of operation. Samsung Air Conditioning solutions give you comprehensive control over the temperature and airflow of common spaces, individually and independently. This is especially good in subdivision financial buildings, with offices, meeting rooms, halls and retail areas, or where rooms have different hours of use and are often empty.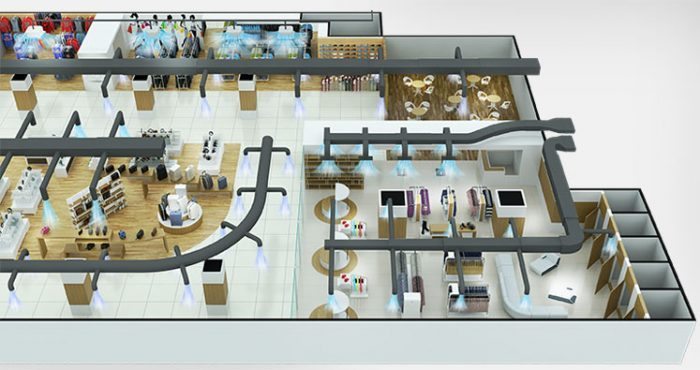 Easy control and management
Usually, the HVAC system usually only has one control center, so it is not possible to adjust the operation of each machine. Samsung's Air Conditioning solution introduces personal controls that allow the ability to personalize controls in certain places and centralize control in critical areas, such as meeting rooms. And there's an easy-to-use control center that monitors and adjusts temperatures in a wide range of critical areas of the business, such as the lobby area.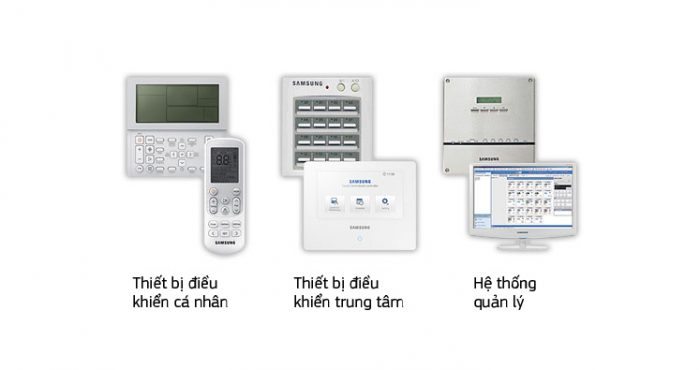 Warm welcome
One of the impressions of guests when they come to a company or store is when they enter the lobby, so having a perfect lobby is very important. The Samsung Air Conditioning solution cools or heats this area with the master control, so guests are always comfortable and comfortable. And air release is also minimized. Even with a lot of people going in and out, the temperature remains stable.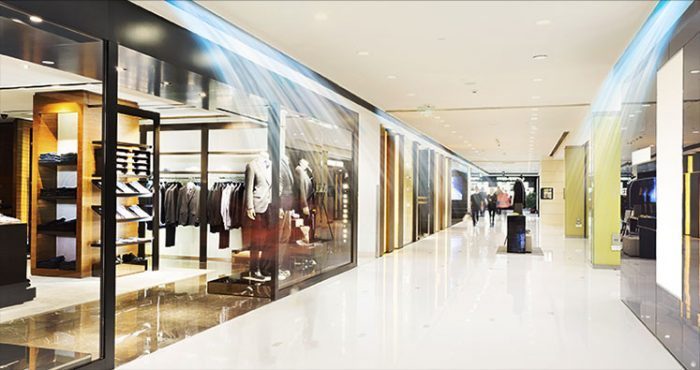 Effective cooling or heating anywhere
One of the factors of business success is creating a friendly and comfortable environment to meet customers and partners. Samsung Air Conditioning Solutions offer a diverse solution from indoors to outdoors, including concealed and tubular air conditioners, vertical and wall mounted air conditioners. So you can cool or heat all areas of the business in the most efficient and optimal way.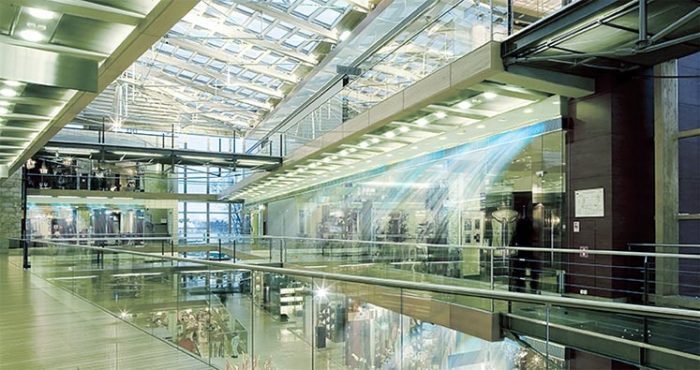 Increase productivity and operational efficiency of offices for lease
A noisy and humming air conditioning system can be a real distraction when you try to focus. So Samsung's air conditioning solutions work gently behind walls to create a more comfortable and efficient office environment for corporate employees. Stylish wall-mounted air-conditioners also save money with energy-restored ventilation, and you can control 12 zones using just one signal line.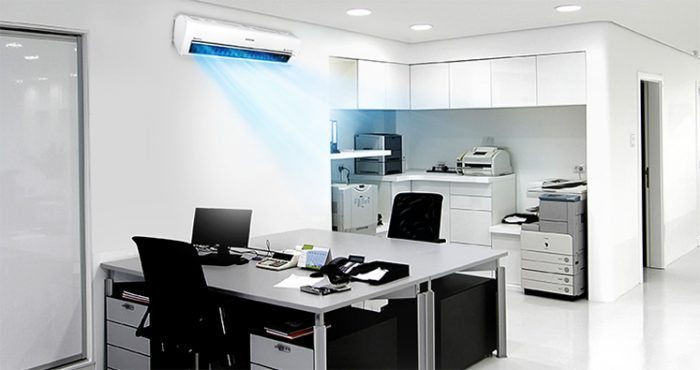 Make customers buy comfortably and pay for
If a customer feels comfortable with a retail store, they'll stay longer - and spend more money. Samsung's Air Conditioning Solutions System allows you to gently stabilize and maintain the optimum temperature even in tight spaces. You can easily operate two zones at the same time from one central air-conditioning unit (CAC), or connect 4 machines for a larger area, and this system also helps to reduce the cost of additional procurement and installation. product.