What is Super Multi NX air conditioner?
The Super Multi NX product enhances the efficiency of multi-room air conditioning systems by connecting 5 indoor units to one outdoor unit. This product line has a variety of indoor units, suitable for all architectures, to help you easily create an interior space that suits your personal preferences.
With only 1 compact outdoor unit, the system helps to maximize the available space at the installation site. The indoor units are arranged everywhere in the house such as living room, study room, bedroom ... which can be adjusted independently, meeting each family member's own preferences.
Superior features of the Super Multi NX product line
♦ Smart technology
With DC motor, Swing compressor and other advanced technologies to help the device improve energy efficiency while working and achieve high COP.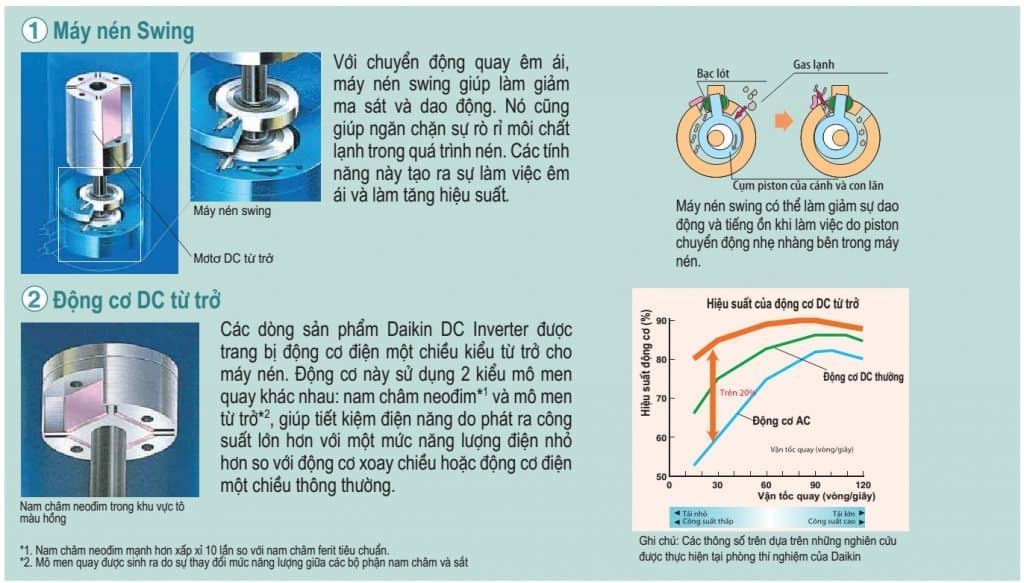 ♦ Ideal living environment
Quiet working mode creates a more comfortable living environment. With a capacity of up to 2001, TP1T allows each outdoor unit to connect with multiple indoor units while working.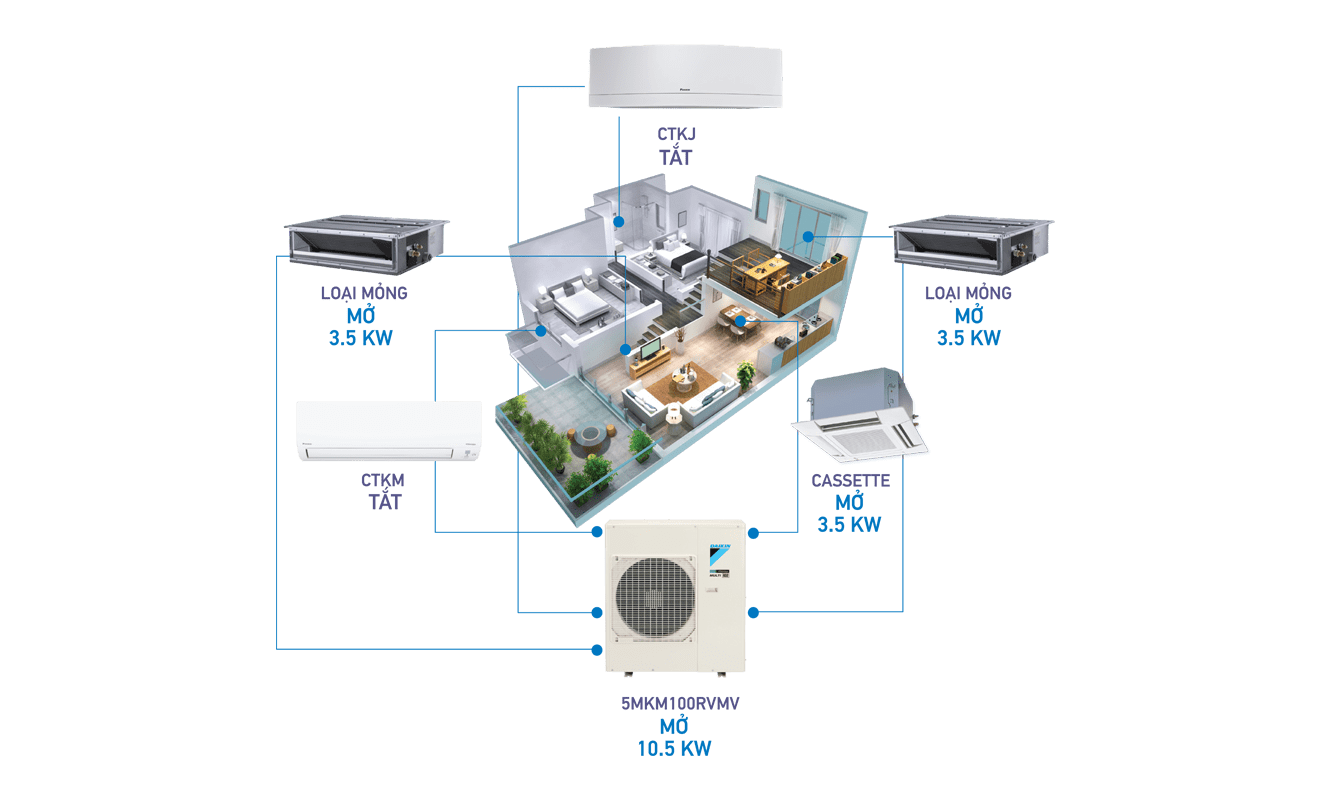 ♦ Flexible with interior and exterior design
Provides a wide choice of indoor unit models, reduces installation space when using a single compact outdoor unit and increases flexibility when installing with long pipelines.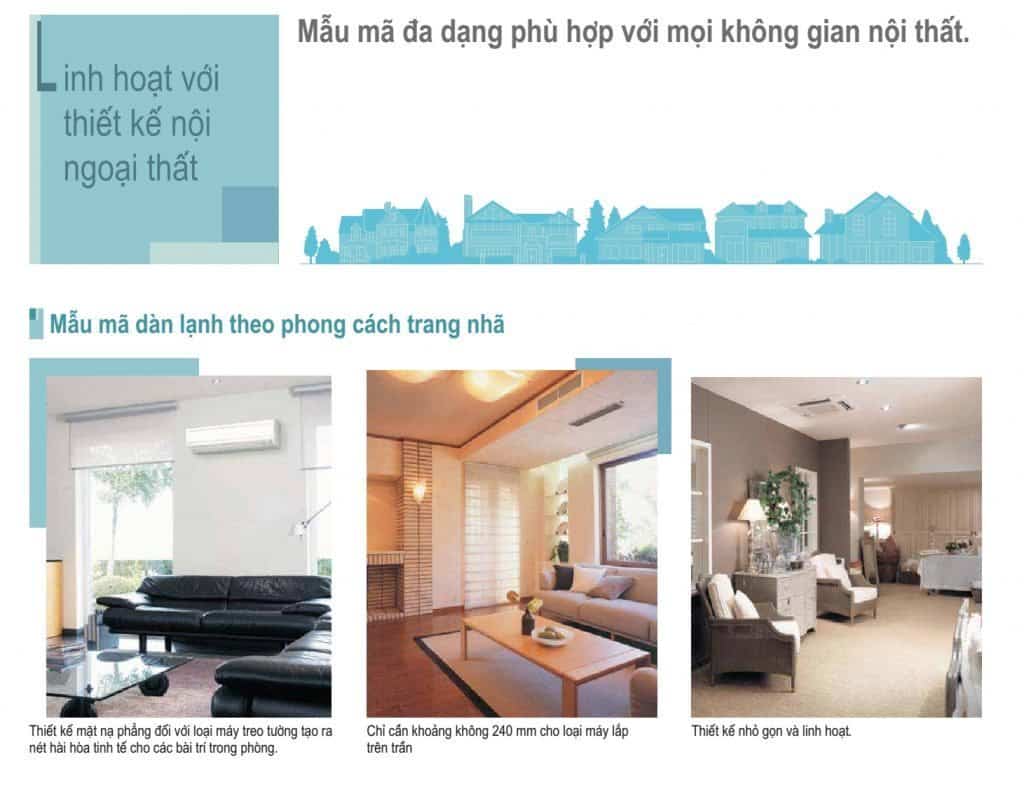 ♦ Independent controls
The indoor units located in each separate room can be controlled independently. The priority room setting function allows you to select a room to receive the priority during operation.
TECHNICAL SPECIFICATIONS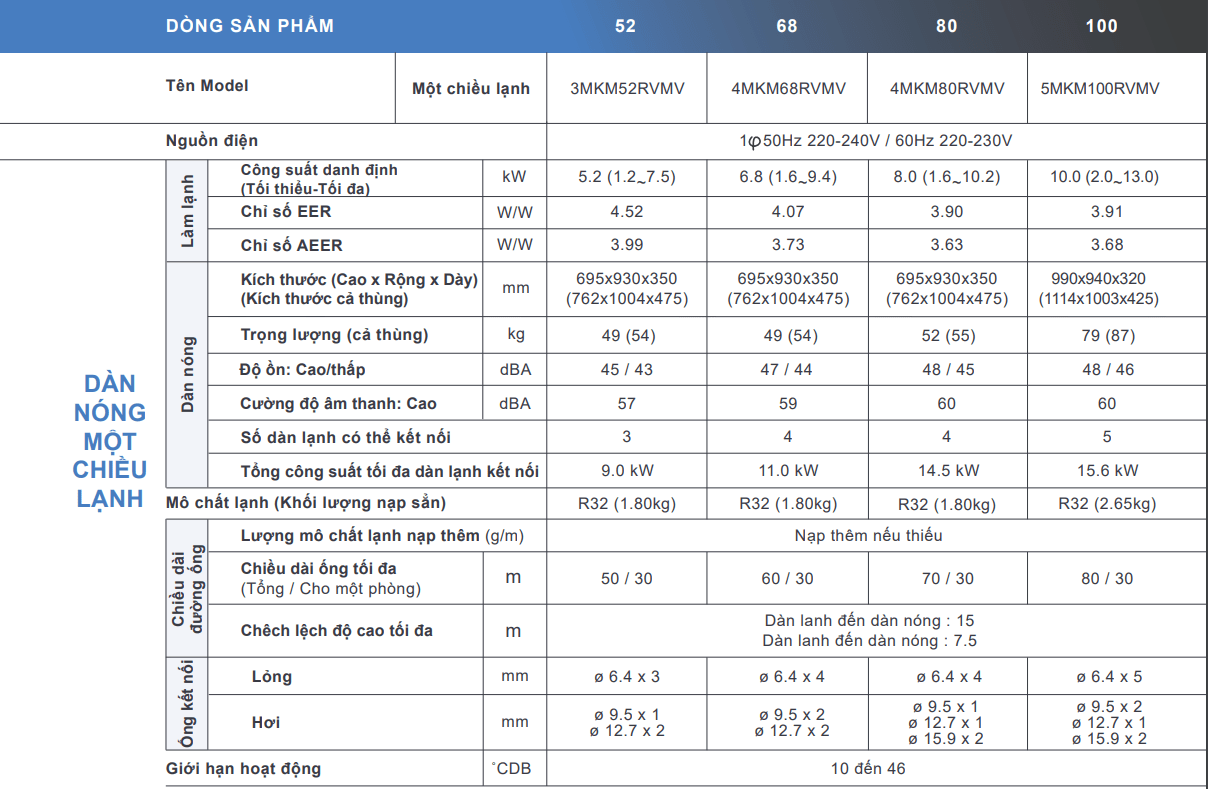 Product prices and purchases please see the website: https://dienmaygiatot.com/p/dan-nong-multi-daikin-4mkm80rvmv-3-0-hp-gas-r32/
For more information, please contact: ELECTRICAL APPLIANCES GOOD PRICE
Best regards,