Exquisite compact design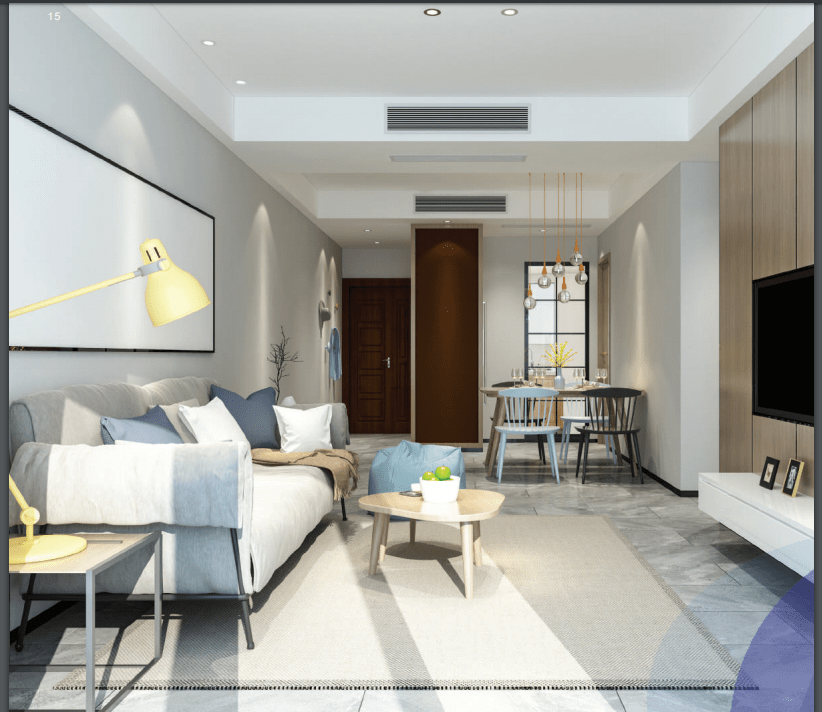 Designed in a compact and efficient way with large power levels, these devices are suitable for heating and cooling large homes or even the spaces of any home.
Airflow system.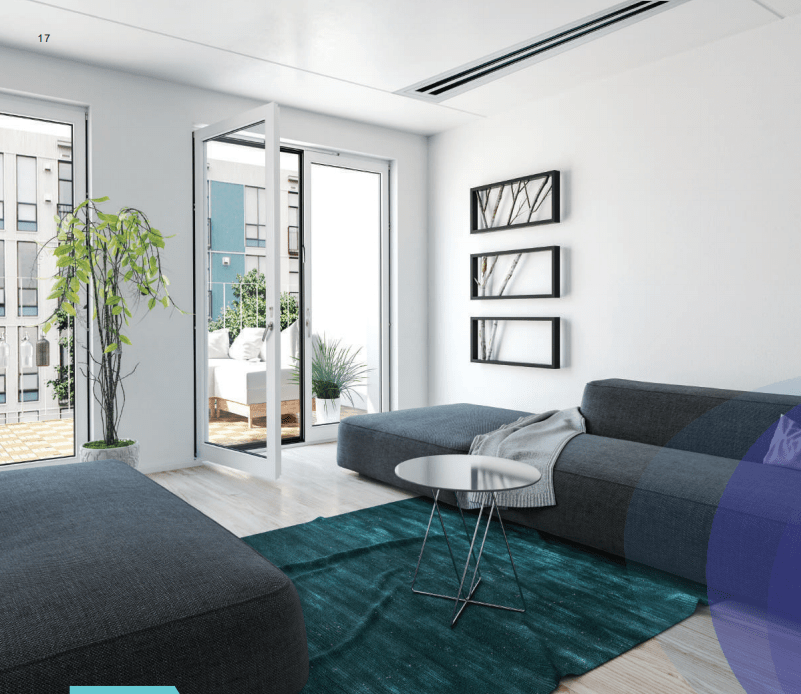 Multi Daikin CDXP35RVMV indoor unit with four blowing directions distributes the air evenly with low noise and multi-function. Sophisticated design, Cassette machine is cleverly hidden when mounted on the ceiling.
Antibacterial ion Ag drain drain.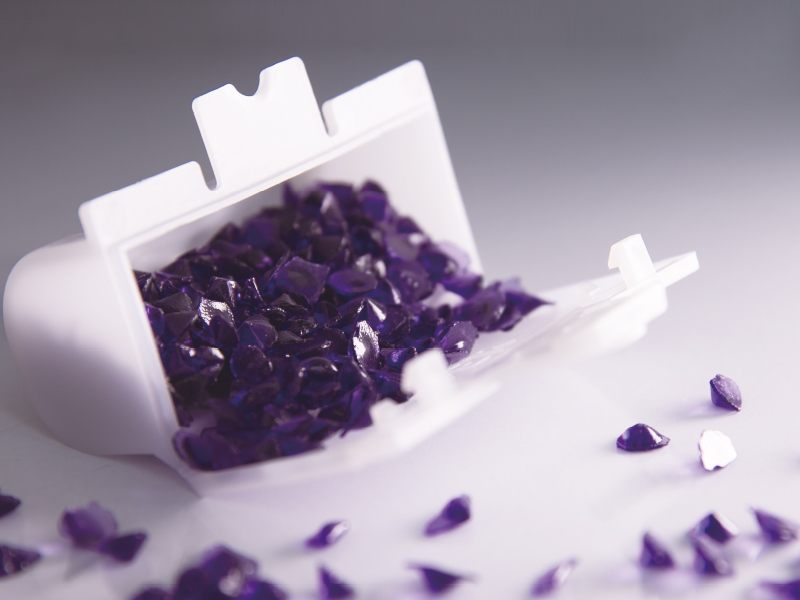 Antibacterial Ag ions are integrated into the drain pan to prevent the growth of bacteria and mold that causes unpleasant odors and clogging.
Multi Daikin CDXP35RVMV high durability ceiling unit is easy to maintain.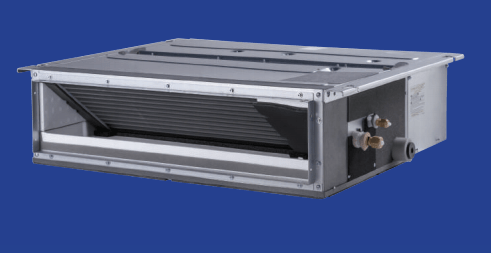 • Adjustable flaps for increased comfort in use
• Schedule the machine to turn on / off for 72 hours * 2
• Highly durable and easy to maintain with condensate pump.
Technical data

Product prices and purchases please see the website: https://dienmaygiatot.com/p/dan-lanh-dau-tran-multi-daikin-cdxm35rvmv-1-5hp/
For more information, please contact: ELECTRICAL APPLIANCES GOOD PRICE
Best regards,