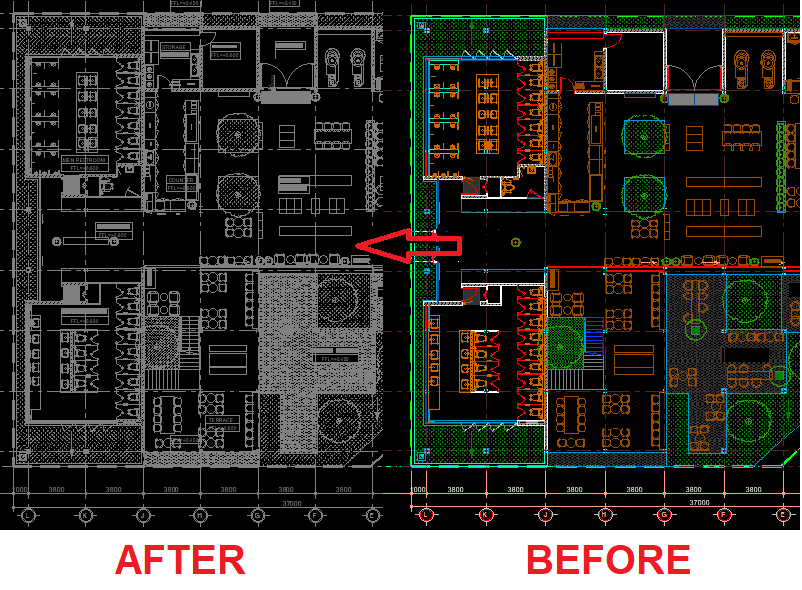 Architectural drawing processing tool that helps M&E design engineers can quickly process architectural drawings within 1 minute
One problem that M&E engineers often encounter is that when cleaning, processing architectural drawings, it takes a lot of time and even has to break up architectural blocks to bring the drawing to the desired color (usually to color number 8) before proceeding with the design of the M&E system
Today, I will guide you how to install the lisp to process architectural drawings to color number 8 quickly while maintaining the architectural blocks:
B1: Download lisp to your PC
B2: Open the autocad interface and type the command: AP and load lisp into the drawing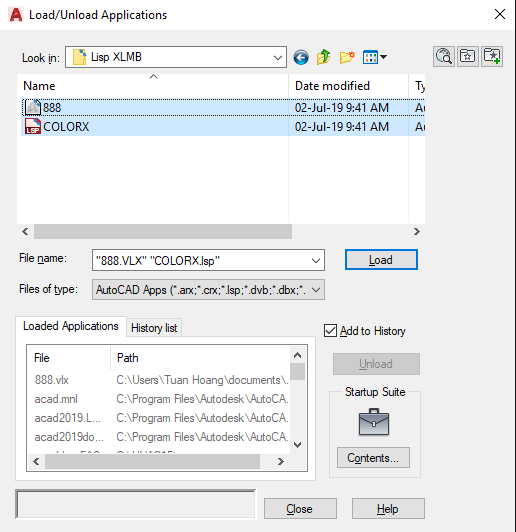 B3: Type the command colorx-select color number 8-Enter, At this time most of the drawing is on color 8, only the grid and a few blocks still have the color of the architecture. You continue to type the command 888 - Enter.
Download lisp here: https://secufiles.com/6ggw/Lisp_xu_li_mat_bang.rar
Good luck!